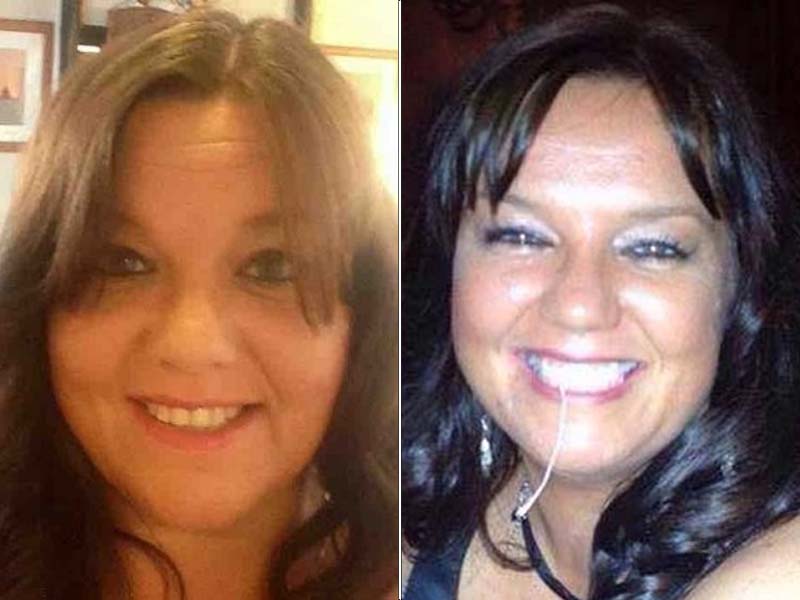 ---
Dubbed "Britain's rudest female police officer,"Detective Constable Claire Fitzpatrick, has been sacked after breaking wind outside her sergeant's office and swearing on duty, Mail Online reported.
Fitzpatrick, 44, repeatedly used curse words and passing lurid comments at a junior officer,' a disciplinary hearing heard.
Fitzpatrick said foul language was part of "a culture of banter" at the village police station in Bedwas, South Wales.
'Germany's most beautiful policewoman' told to quit work or modelling
The mother-of-two, who was working as a temporary sergeant, admitted breaking wind in the station - but said: "It wasn't deliberately".
She said: "Sometimes I would speak like the character Borat [a fictional satirical character played by Sacha Baron Cohen], or use a silly voice to say: 'Rather out than in'.'
Fitzpatrick, a Gwent Police officer,  was accused of 25 counts of inappropriate behaviour - amounting to gross misconduct.
She has now been dismissed from the force where she had worked for 22 years after denying misconduct.
COMMENTS
Comments are moderated and generally will be posted if they are on-topic and not abusive.
For more information, please see our Comments FAQ