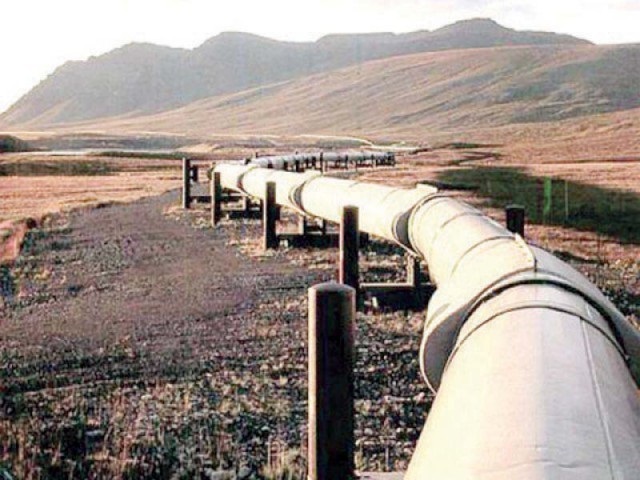 ---
ISLAMABAD: The Sui Southern Gas Company Limited (SSGC) is currently in the process of floating tenders to set up 10 liquefied petroleum gas (LPG) air-mix plants in selected areas of Balochistan to facilitate consumers where natural gas supply does not exist.

"As per the instructions of the SSGC Board, the process of setting up the first lot of 10 LPG air-mix plants is in progress. Currently, the tendering process through open competitive bidding for the plants is in progress," an official source privy to the petroleum sector developments told APP.

In first phase, he said, as many as 10 sites in different localities of the province had been identified at the state land and handed over to the company for the purpose. They are Uthal, Kharan, Khuzdar, Washuk, Qilli Khanozai, Loralai, Qilla Saifullah, Zhob, Kech (Turbat) and Muslim Bagh.

OGRA allows upward revision of gas prices

Moreover, in second and third phase, the company would install 23 more plants in selected areas after seeing its financial position and analysing actual data and results of the 10 LPG units, he added.

To a question, the official said, the SSGC had got five licences from Oil and Gas Regulatory Authority to construct the LPG plants in Uthal, Kharan, Khuzdar, Muslim Bagh and Turbat, while it was actively pursuing for issuance of construction licences for the remaining locations.

The plants are aimed at providing gas facility to the population in the areas where facility of natural gas is not available and discouraging deforestation, he added.

The official said at the units, the LPG will be mixed with air to produce synthetic gas for onward supply to the consumers through distribution network like natural gas.
COMMENTS
Comments are moderated and generally will be posted if they are on-topic and not abusive.
For more information, please see our Comments FAQ