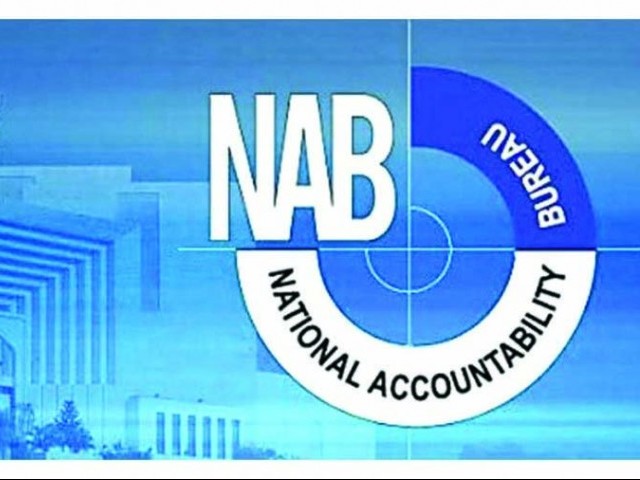 ---
KARACHI: The Sindh government has begun employing delaying tactics in providing details to the National Accountability Bureau (NAB) and the joint investigation team (JIT) formed on the orders of the Supreme Court.

The JIT formed to investigate the cases of fake banks accounts and corruption worth Rs200 billion has sent yet another notice to the Sindh government with regards to the details of fake bank accounts sought by the Federal Investigation Agency (FIA) State Bank circle. It is stated in the document, which was sent to the Sindh chief secretary, that prior to this, the JIT had sent a letter (number ECW/HRC-39216-G/NB2018)  to various departments of the Sindh government including the departments of irrigation, education, agriculture, works and services, finance, and others, seeking records from 2013 to 2018 as per decided criteria. However, the document stated, the these departments were not cooperating with the JIT and there was unnecessary delay in providing information.

In the recent notice, the Sindh chief secretary was asked to take notice of the matter. He was asked to personally look into the matter and ensure the provision of record from related departments without further delay so that the JIT could comply with SC's orders, complete its investigation and submit a report in court.

It should be noted that the JIT was formed last year for the investigation of fake bank accounts case on SC's orders. In one of the letters sent by NAB, the departments of education, health, irrigation, and agriculture, among others, were asked to submit records of the past 10 years of contracts, of more than Rs50 million spent on machinery, material, hospital equipment, medicines and other items, and other details. Besides, numerous contractors have reportedly confessed of corruption before the JIT and some ministers and officers have also given evidence of bribery. Evidence pertaining to account transactions and the amount of cash collected has also been gathered.

Published in The Express Tribune, March 17th, 2019.