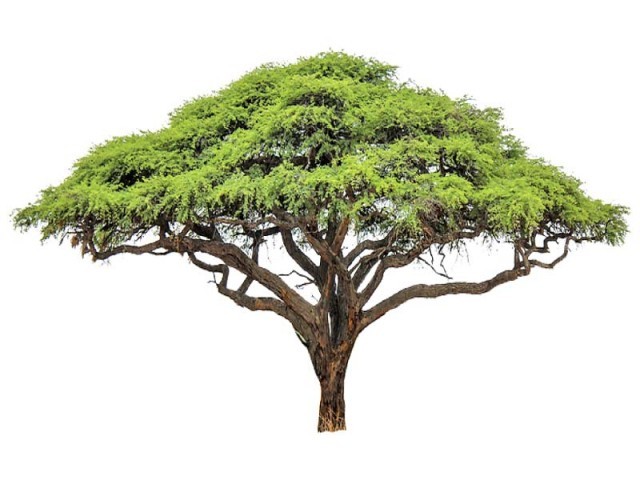 ---
MULTAN: USAID-Punjab Youth Workforce Development (PYWD) Project and Bahawalpur Waste Management Company jointly organised a cleanliness project named Clean and Green Bahawalpur at Bahawal Club on Friday.

Project chief Qaisar Nadeem said the purpose of the project was to reiterate support to the district government in providing clean, green and healthy environment to the residents of Bahawalpur.

In this regard, the PYWD project handed over 35 small trash bins to the Waste Management Company, and five large trash containers to the Municipal Committee Bahawalpur.

Bahawalpur Deputy Commissioner Shozab Saeed was the chief guest of this event, while District Council Bahawalpur Chairman Dilshad Qureshi, Bahawalpur Waste Management Company Managing Director Muhammad Naeem, District Council Chairman Lodhran Rajan Sultan Pirzada, Parks and Horticulture Authority Chairperson Shehla Ehsan, and chief of PYWD Project Qaisar Nadeem were among the guest speakers.

Published in The Express Tribune, March 16th, 2019.