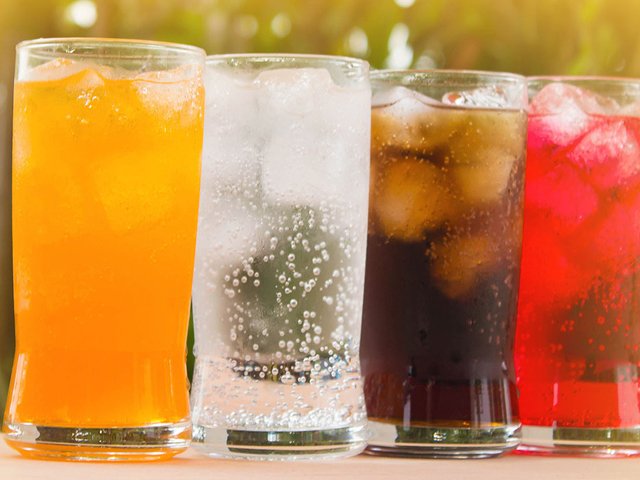 ---
QUETTA: The Balochistan government has banned the sale and consumption of carbonated drinks in educational institutions in the province.

The decision was taken in the first meeting of the recently-established Balochistan Food Authority, (BFA) chaired by Chief Minister Jam Kamal Khan Alyani.

BFA Director General Major (retd) Bashir Ahmed briefed the meeting about the functions and modalities of the authority. BFA members Sardar Abdul Rehman Khetran, Asghar Khan Achakzai and others attended the meeting.

The authority also decided to ensure implementation of the ban on sale of the gutka – chewing tobacco mix. It expressed concern over the negative impact of substandard and hazardous food items on the health of the people, especially women and children.

Sale of carbonated, energy drinks banned in Sindh schools

The members observed that iron deficiency was badly affecting health of women and children and physical growth of children. In light of the situation, the meeting decided to make it mandatory on flour mills and cooking oil producing factories to include vitamins, minerals and iron in their products. The provincial government will also establish the food authority's directorates at the divisional level in the next six months.

The authority also decided to place a province-wide ban on the sale of Chinese salt Ajinomoto, declaring it harmful for health.

The meeting approved the appointment of special magistrates in BFA, and deputation of a food technologist and health experts. Sources said that it was decided to make a mobile testing unit and other facilities available to the food authority.

The authority will also take steps to ensure involvement of stakeholders, including trade organisations, in public awareness campaigns. It also asked people to provide information about preparation of substandard food, offering a cash reward and assurance of anonymity.

Chief Minister Jam Kamal Khan, addressing the meeting, said that the government will not compromise on the health of the masses. "We will strictly implement the existing laws against the elements involved in preparing substandard food items, counterfeits, and producing various items in the name of fake companies," he said.

Kamal expressed disappointment over the lack of implementation of laws and called for addressing the issue, adding that new laws would be introduced with necessary amendments in the existing legislation. "With strict implementation of laws, the positive impact will reach the people," he said, adding that it was the social responsibility of the government to play its role in the formation of a healthy society.