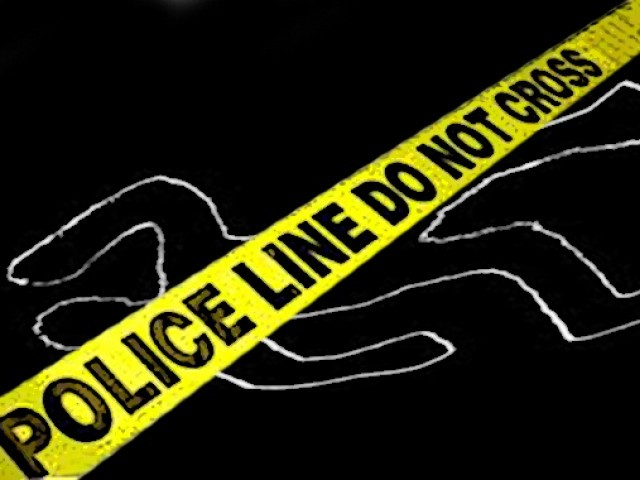 ---
OKARA: A man was axed to death over a monetary dispute in Okara, Express News reported.

An official from Shahbhur police station said that Murad, a resident of 28/4L area, had a dispute with Mansha over a small sum of Rs40.  He added that on the day of the incident, Mansha had an argument with Murad over the matter.

The official maintained that when the argument escalated, both men called members of their groups, who were armed with axes and sticks. The argument soon escalated into a fight

Later, he mentioned that Mansha axed Murad to death and fled the scene. Four people, including Syedan Bibi and Nasir also sustained injuries in the incident.

After the incident, a heavy contingent of police reached the spot and shifted the deceased's body and the injured to a local hospital for treatment and an autopsy.

Police have registered a case against the accused and have opened investigations.

On February 5, a man was axed to death for abducting a girl in Okara. Reportedly, Muhammad Shareef, a resident of Chak No 4/7, and his brothers Muhammad Mushtaq and Muhammad Mansha, were passing through the area when accused Ashiq, Nadeem, Ramzan and others intercepted them.

The culprits caught Shareef and axed him to death. Police said Shareef's son had abducted a girl in the area. Later, the matter was resolved on the orders of a panchayat and the girl was returned.

However, the girl's family members were enraged over the issue and decided to take revenge. In sheer frustration, they murdered Shareef.
COMMENTS
Comments are moderated and generally will be posted if they are on-topic and not abusive.
For more information, please see our Comments FAQ