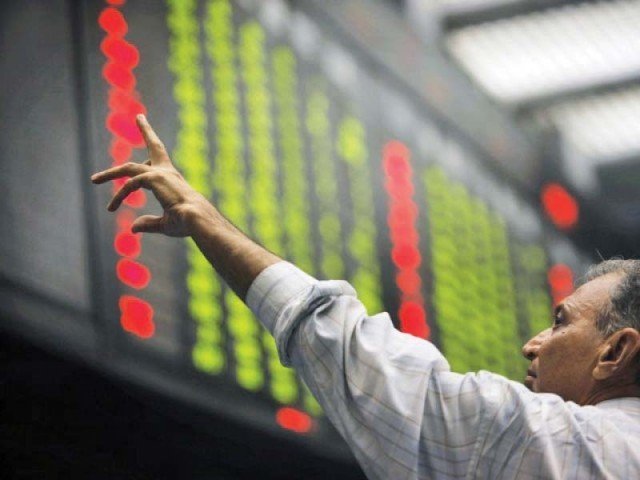 ---
KARACHI: Interloop Limited on Thursday raised Rs5.02 billion at the Pakistan Stock Exchange (PSX) by selling 12.5% of its total shareholding to a variety of investors for Rs46.1 per share.

"This is the largest equity raising activity in the private sector in the history of PSX," Arif Habib Limited CEO Shahid Ali Habib told The Express Tribune. Arif Habib Limited is the consultant to the initial public offering (IPO) of Interloop.

Earlier, the PSX as a company had raised the largest equity financing of Rs4.48 billion from the bourse in June 2017, Habib pointed out.

Interloop to raise Rs4.9b at PSX this week

Interloop, based in Faisalabad and believed to be the largest socks exporter in the world, got the strike price of Rs46.1 per share during a two-day book-building process, which concluded on Thursday.

Bids were opened at Rs45 per share for the sale of 109 million shares, which constituted 12.5% of the paid-up capital of Interloop. The financing raised will be invested in expansion of the company's hosiery production and setting up a new plant for stitched denim jeans.

Interloop is set to find a place among top 50 listed companies at the PSX in terms of market capitalisation. "Interloop is to begin its journey as the 42nd largest company (in market capitalisation) at the stock market," Habib said.

The shares offered for sale were  over-subscribed by 1.37 times during the book-building process. "Total demand received was Rs6.72 billion against the total issue size of Rs4.90 billion, which was oversubscribed by Rs1.82 billion or 1.37 times," a statement said. Interloop has annual turnover of more than Rs30 billion. "Pakistan's seventh largest exporter generates approximately 90% of its revenue through exports."

The IPO attracted widespread participation from the investor community which included major commercial banks, insurance companies, domestic and foreign institutions, asset management companies, Trading Rights Entitlement Certificate (TREC) holders and high net-worth individuals.

The general public will be offered shares on March 21 and 22 at a price of Rs46.10 per share.

Of the total 109 million shares allocated for sale in the IPO, the company targeted to sell 75% (or 81.75 million shares) to institutional investors and high net-worth individuals and 25% (27.25 million shares) to retail investors.

Market watch: KSE-100 retreats amid lacklustre trading

Interloop Limited produces 50-55 million dozen of socks a year at its existing four hosiery plants - three in Faisalabad and one in Lahore. Besides, it is also running an associate hosiery firm in Bangladesh.

The world's largest socks exporter, having 3.5-4% market share in global socks supplies, plans to set up another hosiery plant in Faisalabad and a stitched denim jeans plant in Lahore.

Interloop has emerged as the top global supplier of hosiery after a former top Chinese exporter diverted sales to the domestic market recently.

Published in The Express Tribune, March 15th, 2019.

Like Business on Facebook, follow @TribuneBiz on Twitter to stay informed and join in the conversation.