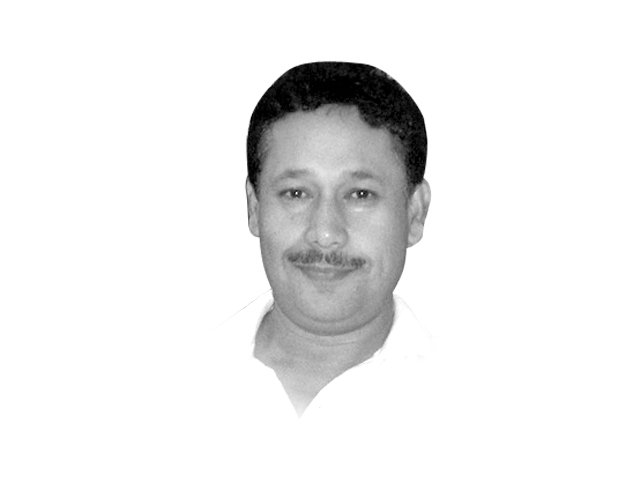 ---
QUETTA: The Balochistan government has been mired in confusion over the expenditure of development funds which has halted development work in the province for the last eight months, Balochistan National Party parliamentarian Sanaullah Baloch has alleged.

Speaking to a news agency on Wednesday, the parliamentarian slammed the provincial government, saying that, in the third week of March, all departments would have to surrender access to their funds to the finance department.

Expressing concern over increasing poverty and poor progress of development work in the province, she predicted that the current year would be the only one in the history of Balochistan in which 90% of the development budget has lapsed, regretting that, despite court orders, the provincial government had failed to spend funds in the education, health, law and order and water sectors.

She also claimed that funds released for the construction of educational institutions had been plagued by delays due to confusion over the criteria regarding tenders and committee procedures which had resulted in the inability of the provincial government to begin work on four medical colleges in Balochistan.

Taking a jab at the BAP-led provincial government, Sana Baloch charged that the provincial government had even failed to persuade the federal government to provide assistance for the rehabilitation of the flood and drought-hit areas, adding that the silence of the province's coalition government on the National Finance Commission (NFC) Award constituted, in effect, poor governance for which the people would have to pay the price.
COMMENTS
Comments are moderated and generally will be posted if they are on-topic and not abusive.
For more information, please see our Comments FAQ