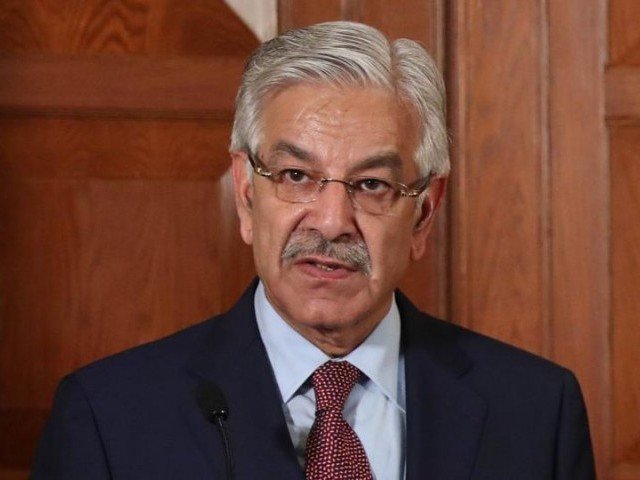 ---
ISLAMABAD: A sub-committee of the Public Accounts Committee (PAC) on Tuesday raised questions on the way the contract for the construction of the Havelian-Thakot Motorway was awarded, particularly about how rules for joint ventures under the China-Pakistan Economic Corridor (CPEC).

During the meeting, chaired by Noor Alam Khan, auditors said that Chinese companies were obligated to contract Pakistani companies as per the framework agreement of CPEC.

However, in the case of the Havelian-Thakot Motorway section, a contract was awarded solely to a Chinese company by setting aside this restriction.

Further, audit officials asked how could the National Highway Authority (NHA) change the framework agreement between the two governments. They referenced a Bloomberg report and argued that Chinese companies work best when they carry out joint ventures.

However, committee member and former Pakistan Muslim League-Nawaz (PML-N) federal minister Khawaja Asif categorically rejected this claim and said that while the officials have read the Bloomberg report, they should now also study how China achieved economic growth.

He added that 90 per cent of Chinese companies are working alone on projects.

NHA chairman told the sub-panel that the joint venture for CPEC projects was not an obligation, rather it was just an option.

He added that the project's cost was Rs192 billion, but they had negotiated with the Chinese company and have managed to lower the cost to Rs133 billion.

The NHA chairman further said that a loan for building the project had been provided by the Exim Bank of China. He added that it was the bank's policy to invest only in those projects where Chinese companies had been awarded the contract.

Published in The Express Tribune, March 13th, 2019.