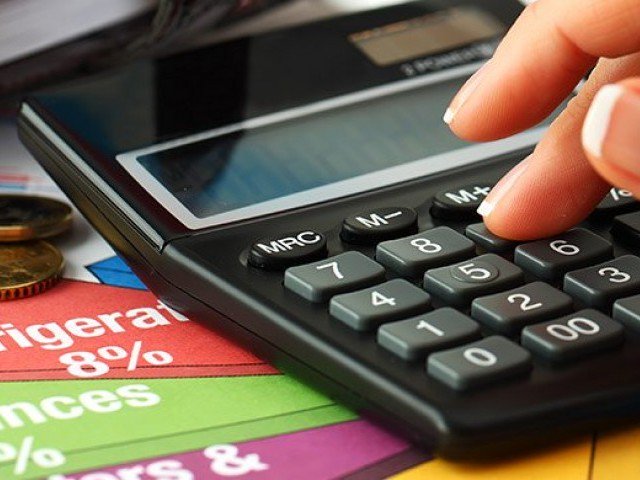 ---
KARACHI: A Canadian information and communication technologies' (ICT) firm has reached advanced level of talks for making massive investment and acquiring a running firm in Pakistan, the head of a visiting Canadian trade and investment delegation said on Tuesday.

"I am not an authorised person to disclose details…but yes one of the Canadian ICT firms is (apparently) very close to expanding its footprint in Pakistan through investing huge and acquiring a running firm," Canada-Pakistan Business Council (CPBC) President Samir Dossal told The Express Tribune on the sidelines of his visit to the Pakistan Stock Exchange (PSX).

There are a number of Canadian companies involved in infrastructure development and construction work. "They are trying to collaborate with Naya Pakistan's schemes," he said while addressing the media after members of the delegation rang the gong to open share trading at the PSX in the morning.

"So, a number of companies are already in (business-to-business) talks. They have big plans for acquisition and investment in the ICT sector of Pakistan," he said.

30 projects being proposed for Qatari investment: Dawood

He said representatives of ICT companies working in different areas, such as agriculture and financial sectors and ICT infrastructure building, were part of the visiting delegation. Canada Senior Trade Commissioner in Islamabad Margaux McDonald was also part of the delegation. "You may consider the Canadian seriousness about exploring potential areas of trade and investment in Pakistan through the fact that Canada, after a long gap, has appointed a full-time senior trade commissioner in Pakistan in December," Dossal said.

Trade potential at $4-5b

Former Ontario minister for research, innovation and science Dr Reza Moridi said there was a huge potential to increase bilateral trade from last year's $1.4 billion. "Well, I think…to be realistic, we can increase it to $4-5 billion easily…in the next may be three or four years."

Before Dossal took over as president of the CPBC a few years ago, the bilateral trade stood at $400 million only. "We are working very hard in Canada under his leadership to make sure that we realise the full potential, which exists in terms of bilateral trade," he said.

"Pakistan with over 200 million consumers provides a big opportunity for Canadian businesses through exploring business venture opportunities and that is why we are here," he added.

ICT is a sector for enhancing trade to the true level. Agriculture and energy could be other areas where the two countries can enhance bilateral trade relations. In the energy sector, "Canada was the first country to export nuclear reactors to Pakistan…to having set up a power plant somewhere in or near Karachi," he recalled.

Apart from business, he said Pakistan and Canada had great potential in terms of exchange of science and technology. "We know that Pakistan was the first country in the world which produced the Nobel prize winner in physics - late professor Dr Abdus Salam - and Pakistan still offers to the world in science and technology."

"We know that Pakistan has many scientists, engineers and researchers and businesses to offer their services to the world," he said.

Pakistan Software Houses Association for IT and ITES (P@SHA) President Jehan Ara added that the delegation was surprised to note that Pakistan was home to a huge talent in the ICT sector, especially in digital transformation, mobile development, artificial intelligence (AI), machine learning and augmented reality.

"The talent is attracting a huge business to Pakistan as most of the Canadian firms have outsourced their business here."

Dossal said two delegations - one representing trade and the other investment firms in the private sector in Canada - were on a five-day visit to Pakistan. They have already met some senior officials, including Federal Minister for Information Technology and Telecommunication Khalid Maqbool Siddiqui.

They are also scheduled to meet Federal Minister for Foreign Affairs Shah Mehmood Qureshi and Adviser to PM on Commerce Abdul Razak Dawood. "We will meet almost all the ministers on the sidelines of a conference scheduled to be held in Islamabad," he said.

Published in The Express Tribune, March 13th, 2019.

Like Business on Facebook, follow @TribuneBiz on Twitter to stay informed and join in the conversation.