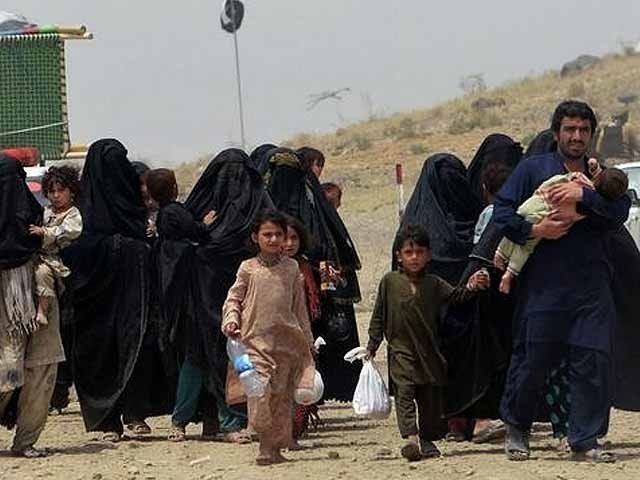 ---
The Afghan government is creating hindrances for Pakistanis trying to return to Waziristan, Express News reported.

The Afghan forces, in two Afghan provinces Paktia and Paktika, tore down forms and beat up those who had brought the forms which were sent by Pakistani authorities demanding the return of its citizens

Pakistani citizens in Afghanistan stated that after the recent escalation of tensions with India, the attitude of the Afghan forces has been quite hostile.

Waziristan man who 'exposed PTM's propaganda' shot dead

Kabul Khel welfare has demanded the government to investigate the incident, and appealed to the Pakistani government to intervene as well.

On Monday, the Afghan security forces beat up eight persons belonging to Waziristan.

It is important to note that those belonging to North and South Waziristan have moved to various parts of the country, while many people moved to Afghanistan.
COMMENTS
Comments are moderated and generally will be posted if they are on-topic and not abusive.
For more information, please see our Comments FAQ