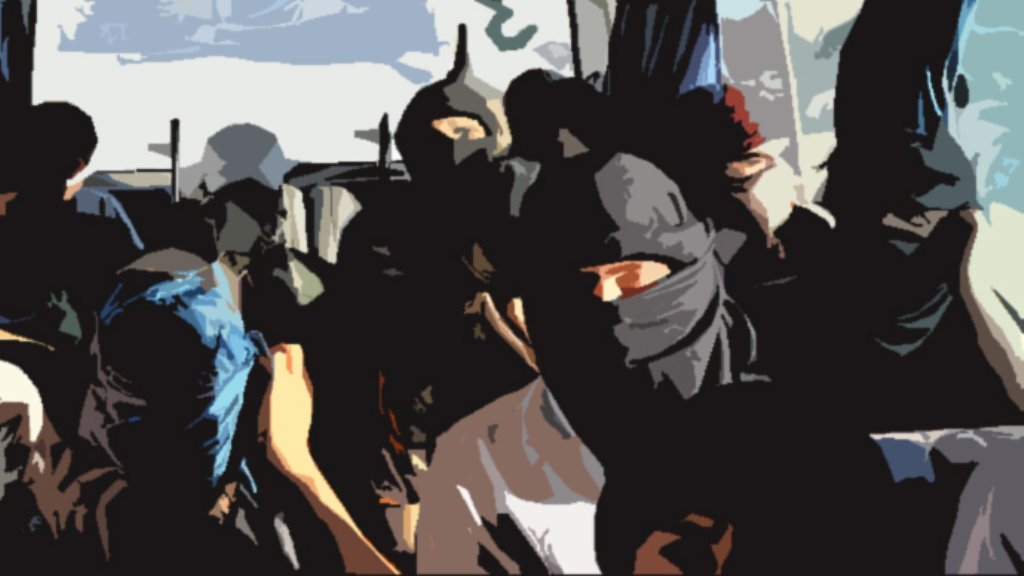 ---
RAWALPINDI: In a bid to make the National Action plan more effective and to rid the country of the scourge of terrorism the Counter Terrorism Department (CTD) of Punjab has placed bounties on the heads of some 62 alleged terrorists of different banned outfits operating in the country.

According to the sources, some 20 terrorists from this list are part of Lashkar-e-Jhangvi while others belong to different banned outfits such as Tehreek-e-Taliban, Al-Qaeda, Sipah Sahaba, Islamic Movement of Uzbekistan etc.

Topping the list of the highest amount of head money is Imran Ahmed of Tehreek-e-Taliban, who is also allegedly known to have links with Al-Qaeda network in Punjab while another terrorist, who goes by the name of Samiullah, who was involved in the attack on Sri Lankan team in Lahore. The duo has head money of Rs3 million each.

Further, the head money of Zakiullah and Tanveer Ahmed, who belonged to Lashkar-e-Jhangvi and Sipah Sahaba respectively, is fixed at Rs2 million. One of the most active terrorists of Tehreek-e-Taliban, Muhammad Obaidullah, who is wanted in six different cases of terrorism, has head money of Rs1.5 million whereas another important member of the same banned outfit, Rana Muhammad Naeem, has head money of Rs1 million.

The sources disclosed that the head money of two members of Jamatul-Furqan Tehreek-e-Taliban Tariq Karwaan group, Abdullah and Sher Abbas, is set at Rs1 million as well.

One of the terrorists, Bilal, who is allegedly linked with the Al-Qaeda network in Punjab has head money of Rs1 million as well.

The details disclosed that Bilal was sought in 6 bombings and two ammunition recovery cases.  Another sought terrorist in Pir Chambal incident, Muhammad Ashraf, has head money of Rs0.8 million.

Moreover, two terrorists, Ziaullah and Hafiz Suleman, who belong to Tariq Karwan Group and Lashkar-e-Jhangvi, have head money of Rs0.5 million and Rs0.3 million respectively.

Sources disclosed that CTD has launched an operation across Punjab for the arrest of the fugitive terrorists.

The list has been compiled to ensure immediate arrest of the terrorists, sources said.