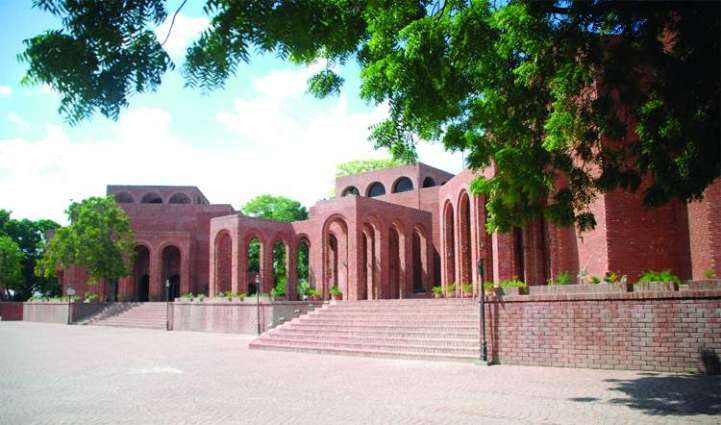 ---
LAHORE: In order to promote heritage, the Punjab government has decided to expand the scope of cultural activities to the district and tehsil level.

A detailed briefing was given to Punjab Chief Minister Sardar Usman Buzdar at his office about the working, performance and capacity of Information and Culture Department.

The chief minister directed Punjab Institute of Language, Art and Culture (PILAC) officials to devise a comprehensive plan to promote regional languages.

He further ordered that devolution of the scope of arts councils to the level of the district should be reviewed. "Exchange of cultural delegations with other provinces will promote interprovincial harmony," he added.

Buzdar said that folk festivals and events would be held to promote the indigenous culture of Cholistan and Pakistan Day will be celebrated with full fanfare in Punjab.

Meanwhile, the cultural float of the information department will present cultural shows in different districts. He said that a social media unit would be established in the DGPR department and approval has been granted for the recruitments.

The DGPR department will be synchronised with the latest requirements as the projection of the government's performance through social media is the need of the hour. The meeting also deliberated upon the proposal of issuing Sehat Insaf Cards to the journalists in the province.

The chief minister said that the information department should present a report by preparing feasible recommendations in this regard.

Provincial ministers Hashim Jawan Bakht and Syed Samsam Bokhari, chief secretary, chairman P&D, spokesman to the chief minister and others attended the meeting.