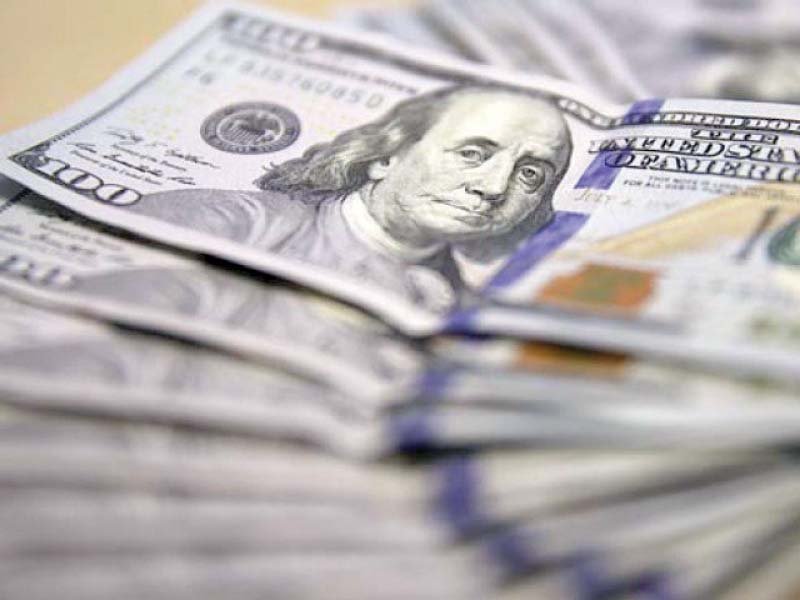 ---
KARACHI: The remittances sent home by overseas Pakistani workers increased 12% to $14.35 billion in first eight months (July-February) of the current fiscal year 2018-19 due to efforts made to encourage people to send the money through proper banking channels.

They had sent $12.83 billion in the same period of previous fiscal year, the State Bank of Pakistan (SBP) reported on Monday.

"The growth in remittances is in line with the State Bank of Pakistan's projections and government's efforts to push overseas workers to send remittances through proper legal channels," Arif Habib Limited Head of Research Samiullah Tariq told The Express Tribune.

Breakdown of data showed that Pakistanis living in western countries such as the United States and the United Kingdom are a big source of remittances besides those living in Middle Eastern countries including Saudi Arabia and the United Arab Emirates (UAE). He pointed out that the government had launched a crackdown on the illegal Hawala/Hundi operators to encourage the inflow of remittances through legal channels.

He said there was no other option with the government but to take action as illegal operators were the source of money laundering and terror financing.

The crackdown has also helped the government to meet the targets given by the Paris-based Financial Action Task Force (FATF) to tackle money laundering and terror financing.

He said the introduction of a mobile phone application (M-Wallet) by the central bank and the use of blockchain technology to attract remittances through legal channels should help further discourage the illegal practices.

The central bank said in February 2019, the inflow of worker remittances was $1.57 billion, which was 9.56% lower than January 2019, but 8.71% higher than February 2018.

Country-wise inflows

Country-wise details for February 2019 showed that inflows from Saudi Arabia amounted to $370.04 million compared with $348.31 million in February 2018.

People living in the UAE sent $335.66 million in February 2019 compared to $332.18 million in the same month of previous year.

People from the US sent home $240.80 million compared to $207.27 million, from the UK $251.99 million against $201.01 million, from Gulf Cooperation Council (GCC) countries (including Bahrain, Kuwait, Qatar and Oman) $152.25 million compared to $149.4 million and from European Union countries $37.71 million against $48.65 million.

Remittances from Malaysia, Norway, Switzerland, Australia, Canada, Japan and other countries during February 2019 amounted to $188.06 million against $163.35 million in February 2018.

Published in The Express Tribune, March 12th, 2019.

Like Business on Facebook, follow @TribuneBiz on Twitter to stay informed and join in the conversation.