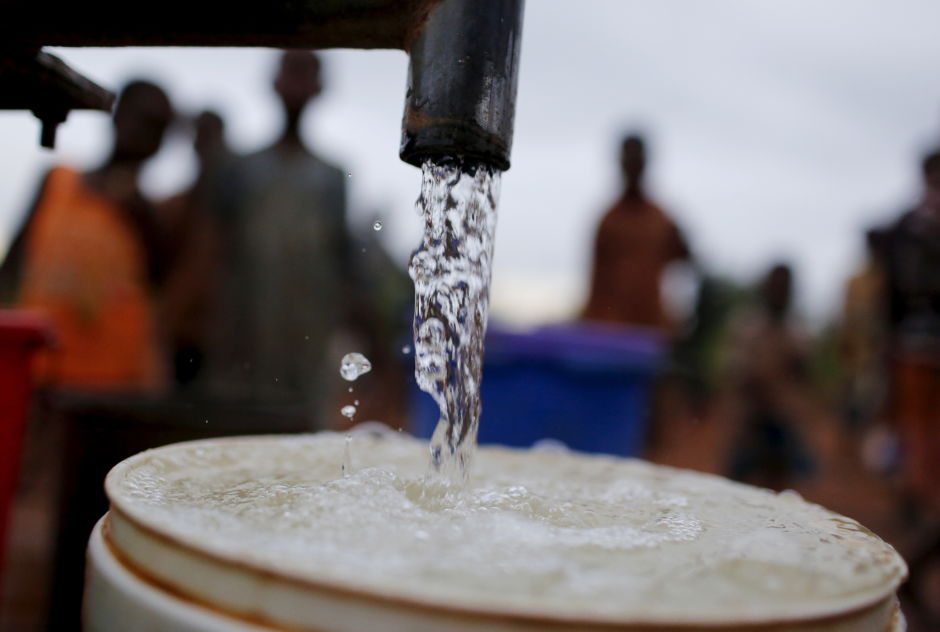 ---
PESHAWAR: A team from Korea International Cooperation Agency (KOICA), led by Deputy Chief of Mission Junho Choi, held a meeting with Khyber Pakhtunkhwa Secretary Public Health Engineering Department (PHED) Bahramand Khan to discuss possible cooperation in drinking water sector including water quality monitoring and capacity building.

The PHED team led by Secretary PHED, gave a detailed presentation on the existing situation of water quality monitoring and capacity building of PHED.

It was informed that the K-P government was taking appropriate measures to provide safe drinking water to its citizens and the target was to extend such services to un-served population in light of the Sustainable Development Goals.

The gaps in the existing systems were identified. The Korea International Cooperation Agency team indicated their willingness to extend their support to K-P government to strengthen water quality testing laboratories and setting up of GIS system for monitoring and mapping of water quality in the province.

The team also visited PHED water testing laboratories in Peshawar and appreciated the SOP and working of the facility.

KOICA team agreed to provide necessary equipment for eight water quality testing labs especially for analysis of heavy metals, training to relevant officers and staff on collection water sample and operation of equipment to be supplied by Korea for carrying out the required tests. The Korean team further agreed to setting up of GIS system for water quality monitoring and mapping.  

Published in The Express Tribune, March 12th, 2019.