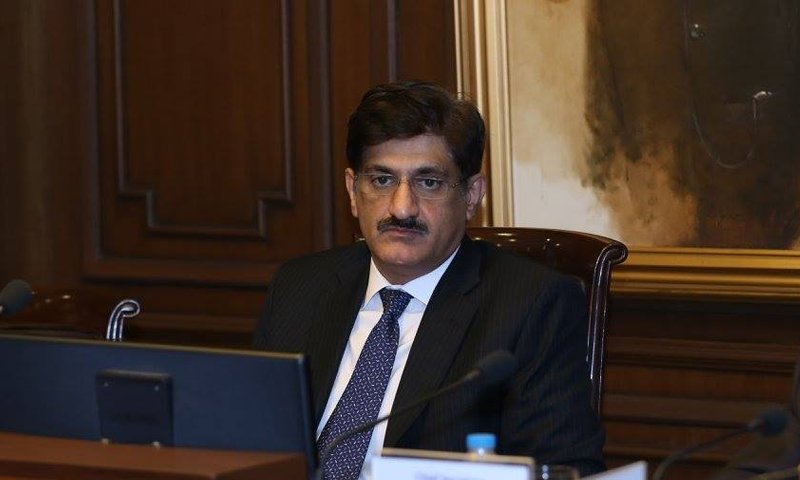 ---
KARACHI: Sindh Chief Minister Syed Murad Ali Shah on Sunday said advancements in science and technology have had an indelible impact on human life.

Speaking at the International Conference on Information, Science & Communication Technology (ICISCT) organised by Karachi University (KU), Murad said technological development remains a prime focus for his government.

"We cannot refute the fact that our lives today are highly dependent on scientific inventions and modern-day technology," the CM said in his address to leading academic scientists, researchers and scholars.

KU conference : Scholars call for research in social sciences

"Relentless development in technology has changed the lives of humans in positive and negative ways," said Murad, adding that new inventions and a boom in technology were due to mankind's inherent curiosity, problem-solving skills, and creativity.

The ICISCT'19 aims at providing a premier interdisciplinary platform for researchers, practitioners, and educators to discuss innovations and challenges in information and communication technologies.

Also in attendance at the conference were Sindh Education Minister Syed Sardar Shah and IT Minister Taimur Talpur.

"The effect of IT advancements has been well observed in spheres like medicines, education, infrastructure, electricity, aviation, information, computer, metallurgy, physics, nuclear energy, space technology, defence research, biotechnology, household, sports, job, tourism, agriculture, and numerous other fields as well," said Shah.

Steeped in tradition, KU looks to an even brighter future

"To an extent, technology has even conquered space and has been added in the corporate field in the face of cloud computing, artificial intelligence, predictive analytics, machine learning, and business intelligence devices. Such progression is helping find new avenues to manage, operate and conduct business in Pakistan," he added.