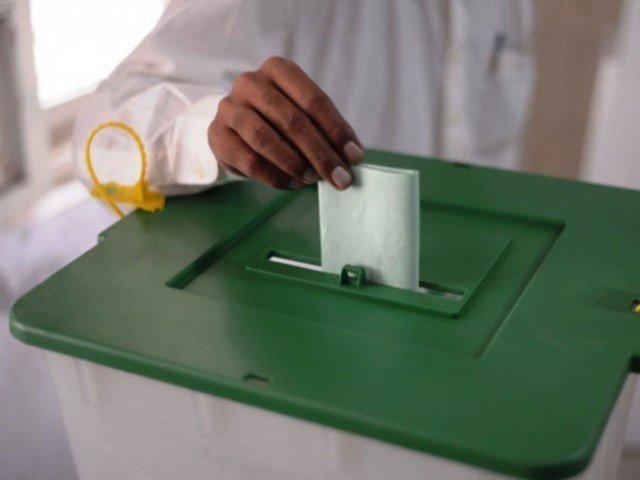 ---
RAWALPINDI: The powers of the elected representatives of 44 cantonment boards across Pakistan have been withdrawn in the wake of upcoming district elections scheduled in April.

In case of delay in district elections, the term of the currently elected representatives may be extended up to one year while a non-elected three-member board can also be given control of the cantonments.
Earlier, the cantonment boards held party-based election in April 2015 in which 90 percent of the elected representatives hailed from Pakistan Muslim League-Nawaz (PML-N).

A formal notification for the elections was issued on May 7 the same year. However, the elected representatives could not exercise powers in accordance of the Cantonment Act 1924 as all boards had a resident station commander with a veto power for all decisions.

On the other side, meetings of the public representatives in Rawalpindi and Chaklala cantonment boards were declared in-camera with restrictions on media coverage.

The measure remains in place to this day while Rawalpindi and Chakala cantonment boards with ten wards each have 20 PML-N representatives and one Jamaat-i-Islami (JI) representative.
The tenure of the board would be complete within 57 days.

On the other side, the representatives fear a complete suspension of funds from the federal and Punjab government, complaining that after the PTI came into power, most of the funds have been stopped while the funds generated by cantonment boards for its own schemes have also not been released despite approval in board meetings.