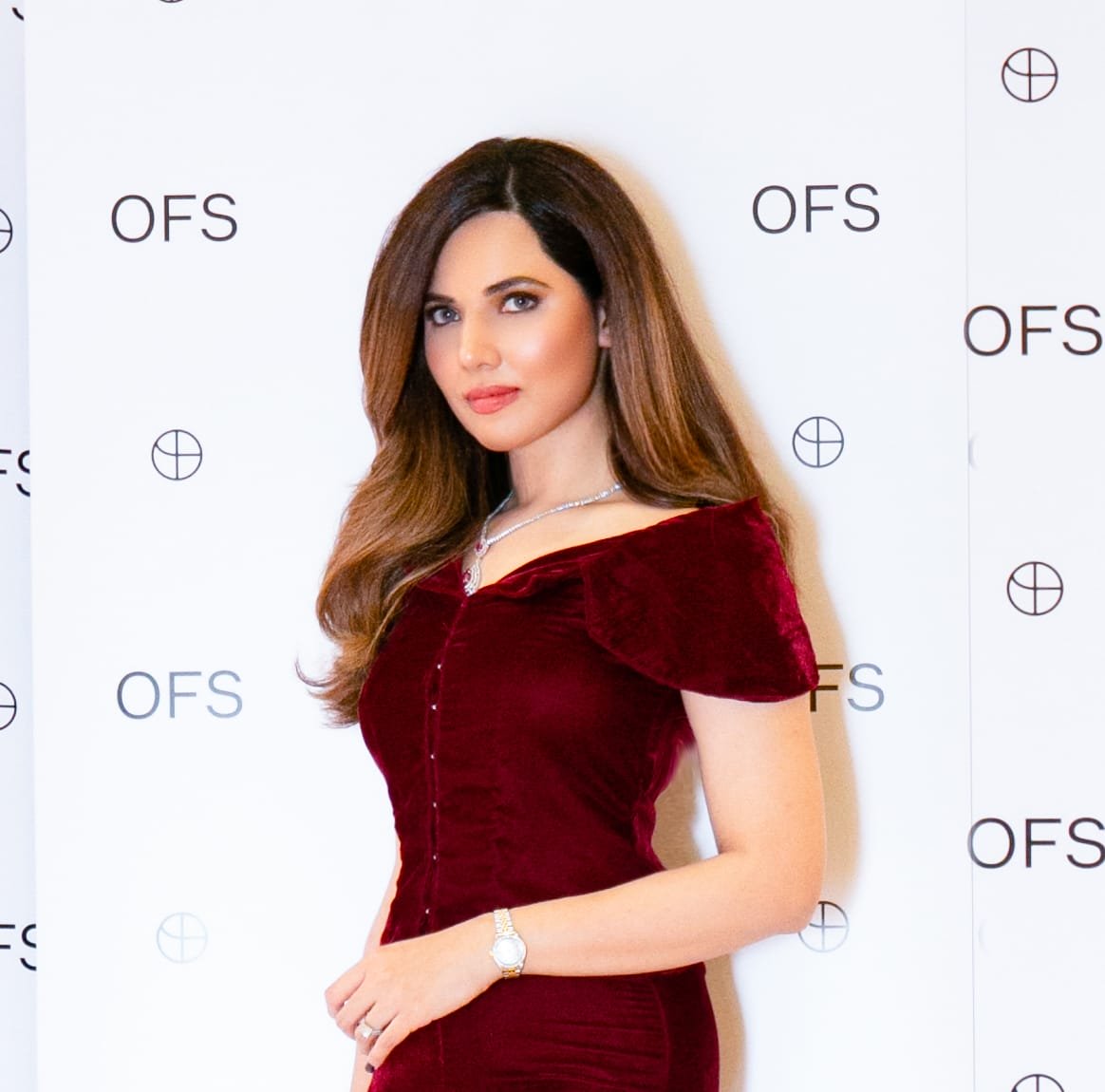 ---
KARACHI: March 4 was a big day for Syed Amera. After much hard work and patience, the up and coming fashion designer finally got to showcase her grand collection at the recently-concluded Paris Fashion Week 2019, which was held at the prestigious Intercontinental Le Grand Hotel in the French capital, stated a press release.

The Intercontinental Le Grand embodies the essence of Paris and the exquisite ballroom, with its high cupola and mirrors, provides a breathtaking view. The succession of mirrors sparkles and reflects the majestic crystal chandelier on the roof.




Unique in every way, the Intercontinental ballroom is considered to be one of the most beautiful and sought-after event venues in all of France. For a designer to be able to showcase their work at such a location is an achievement in itself and Amera can check it off her list. Hosted by the British firm Oxford Fashion Studio (OFS), the couturier has become the only designer from Pakistan to be officially invited to participate and showcase her exclusive collection at the event, alongside other talented designers from the United States, New Zealand, France, India and Indonesia, thereby making her mark on the global stage.




But it is pertinent to mention here that Amera is no stranger to the international fashion circuit. She has showcased her work at a number of wide-ranging catwalks in Spain, Australia and Hong Kong, as well as in the United States, the United Kingdom and France, previously. Each showcase combined art, architecture, culture and fashion.




Amera, once again, did Pakistan proud by taking her ethereal 2019 Bridal Couture collection to the much talked about Paris Fashion Week earlier this month.  A combination of soft, dreamy hues and shimmering, intricate embroideries and embellishments, each of the designer's masterpieces shone brightly under the sparkling dome of the Intercontinental Le Grand Hotel.

Have something to add to the story? Share it in the comments below.
COMMENTS (1)
Comments are moderated and generally will be posted if they are on-topic and not abusive.
For more information, please see our Comments FAQ