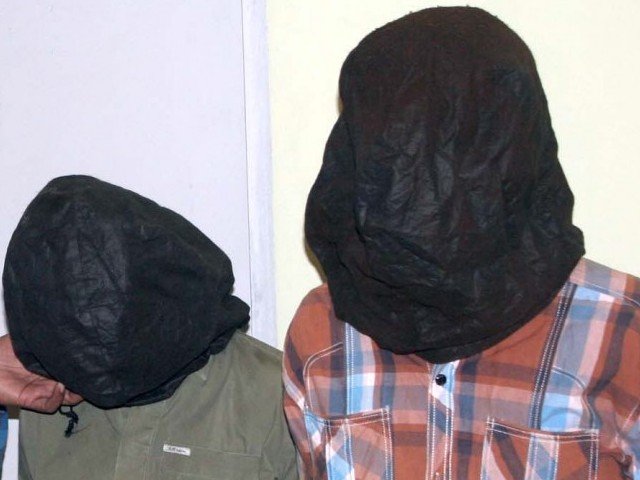 ---
PESHAWAR: Police knocked doors in the night between Thursday and Friday in four precincts of the provincial capital in targeted and information based raids arresting 24 suspects.

The detained people included five fugitives wanted to the law in cases of murder and drug trafficking and also recovered weapons, hashish, and other drugs from them.

On the directives of the SSP operation Zahoor Babar Afridi Peshawar, the police carried out information based operations in the limits of the Paharipura, Mattani, Banamari and Inqilabi police stations on Thursday night and Friday morning.

The district police had the backup of Anti-Terrorism Squad (ATS) jawans and Bomb Disposal Squad (BDS) experts besides policewomen to enter living quarters of ladies during the search operation.

In the limited operation, police arrested 21 suspected drugs dealers, five fugitives and suspects in murder cases. Police recovered three AK47 assault rifles, 14 pistols, two rifles and kilogramme of hashish from them.

Police also arrested 19 people for violating the Tenant Act and registered cases against them for violating the law.

Separately, Kohat Police in its on-going search and strike operation arrested 50 suspects from Jangalkhel and suburbs including refugee camp.

Police elite force, BDS, women police and personnel of intelligence agencies participated in the operation in which illegal weapons were seized.

Published in The Express Tribune, March 9th, 2019.