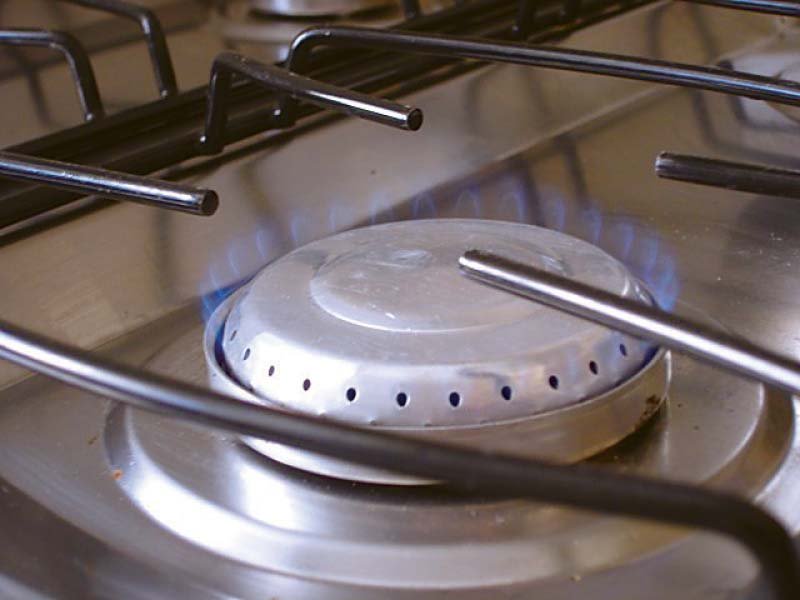 ---
ISLAMABAD: There was no gas load-shedding in domestic and commercial sectors, however, the demand and supply gap was being observed during the winter season at peak hours within the areas falling at the tail end of the distribution network, said Minister for Petroleum Ghulam Sarwar Khan.

Speaking in the Senate on Friday, the minister lamented that there were constraints in the system and at the tail end gas was not reaching in certain areas.

"The gas supply was also affected due to losses in the system," he said adding that most of the theft and leakage of gas was occurring in two provinces Khyber-Pakhtunkhwa (K-P) and Balochistan. He informed senators that the reason for drop in pressure was due to leakages but steps had been taken to rectify the situation by upgrading pipelines.

Non-stop supply to zero-rated units led to gas crisis

Sarwar said the population in Balochistan was scattered and to provide gas to people, new projects were being undertaken. The minister shared that in the past new reserves had not been discovered and the present ones were also depleting.

He said that the ministry was working on a war footing and new blocks would be explored, adding that a world-renowned company, ExxonMobil, was also conducting offshore drilling and good news was expected in March. He remarked that providing gas to industries was the government's top priority, which could help boost exports.

The minister told the upper house that demand increased in winter but Sui Southern Gas Company (SSGC) had reported that at present, no gas load-shedding was being carried out by SSGC in its franchise areas and uninterrupted gas supply was ensured to the domestic as well as commercial customers.

Over 3 million consumers receive inflated bills

The company further reported that, due to increase in demand of customers and depletion of gas reserves of different fields, there was shortfall of around 300 million cubic feet per day in the system. This shortage was met through gas load management in different sectors as per sectoral priority order approved by the Economic Coordination Committee.

Sui Northern Gas Pipelines Limited had reported that uninterrupted gas was being supplied to the highest priority domestic and commercial consumers. Gas consumption by high priority domestic sector increased manifold during winter on account of use of room and water heaters, which resulted in widening of gap between demand and supply.

In certain cases, the consumers at the tail end of gas network may face low pressure. The minister further told the house that the company informed that recently supplies to various sectors had to be curtailed due to certain reasons including outage of Pakistan Gas Port Consortium Limited due to maintenance from December 28, 2018 to January 1, 2019, rupture of 36 diameter pipeline due to sabotage activity on January 9, and non-berthing of Pakistan State Oil LNG cargo on January 17 and 18.

Currently, uninterrupted and continuous RLNG was being supplied to power, fertiliser, industrial, captive power and CNG sector consumers in Punjab, he added.

The government was working on increasing LNG imports and the first flow on regasified LNG had been injected into SNGPL's network on March 27, 2015. Presently 1,100mmcfd RLNG was being injected into SNGPL system. Other measures include exploration of indigenous gas sources through allocation of new blocks and promotion of LNG air mix plants in remote and off grid areas, he added.

Published in The Express Tribune, March 9th, 2019.

Like Business on Facebook, follow @TribuneBiz on Twitter to stay informed and join in the conversation.
COMMENTS
Comments are moderated and generally will be posted if they are on-topic and not abusive.
For more information, please see our Comments FAQ