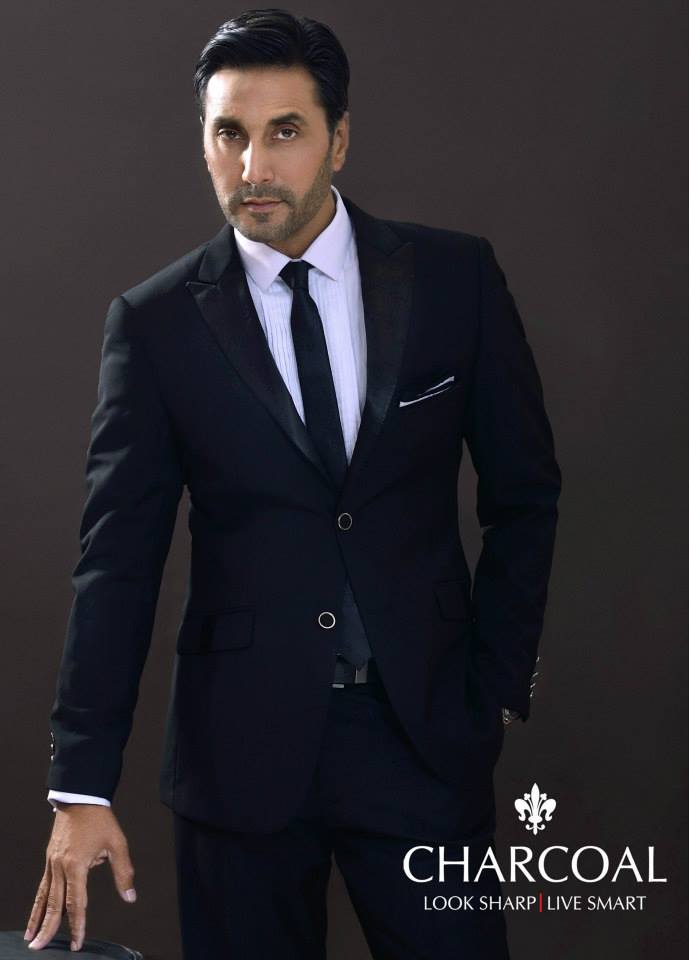 ---
Actor Adnan Siddiqui recently took to social media to share his sentiments regarding his late father. Posting a couple of videos of his father singing live, the Mom star wrote, "Not a day goes by when I don't miss you."

He continued, "It has been more than 3 years since I last saw you, spoke to you, touched your hand, hugged you or just sat in you presence. I miss you! I wish we could talk right now. I miss your words of wisdom, your sense of humour, the sound of your laughter. I miss the sound of your voice... that melodious voice."




Speaking of how he still imagines his father around him, Siddiqui wrote, "Not a day goes by when I don't imagine what life would be like, had you not gone. Every gathering that I find myself in I imagine a scenario where, you'd be playing the room with your presence and sharing in the happy moments."

The Sammi actor added that he is currently going through an emotional phase, "To pen down words seems very difficult. I'm struggling to express my emotions after watching this video. Not only did it bring a lot of tears but also many fond memories back. "




He went on to describe his father to fans, "So this video goes many years back, when I was growing up and is one of the fondest memory I have of my dad. He was a banker by profession but was a very passionate singer and used to do stage presence at that time. I'd not seen him doing a stage show but I've seen pictures and heard from people how he was also known for his signature black sherwani, crisp white kurta-pyjama and mesmerising voice."

Siddiqui continued, "When I grew up - I used to accompany him to his friends place where he would sing and I used to play the harmonium. (The boy playing the harmonium in the video is me.) Who hasn't heard Hafeez Jalandhari's, "Abhi toh main jawaan hoon," and Mallika Pukhraj's rendition of it. Here's my father singing the same song in his own composition. In the times of the great Mehdi Hassan, Ahmed Rushdi and SB John- my father was at par with them and left the audience mesmerised. College students used to love listening to his composition of this song. I would say, he was a star of his times."




The Vasl star ended his post as he expressed how he sometimes sits and recalls those times. "Sure, there were less luxuries in those times but definitely more love and warmth in the hearts. Now all I can do is, pray for him and cherish the memories. I hope, I can make him proud someday."

https://www.instagram.com/p/BunxYQkHGa0/

Have something to add to the story? Share it in the comments below.