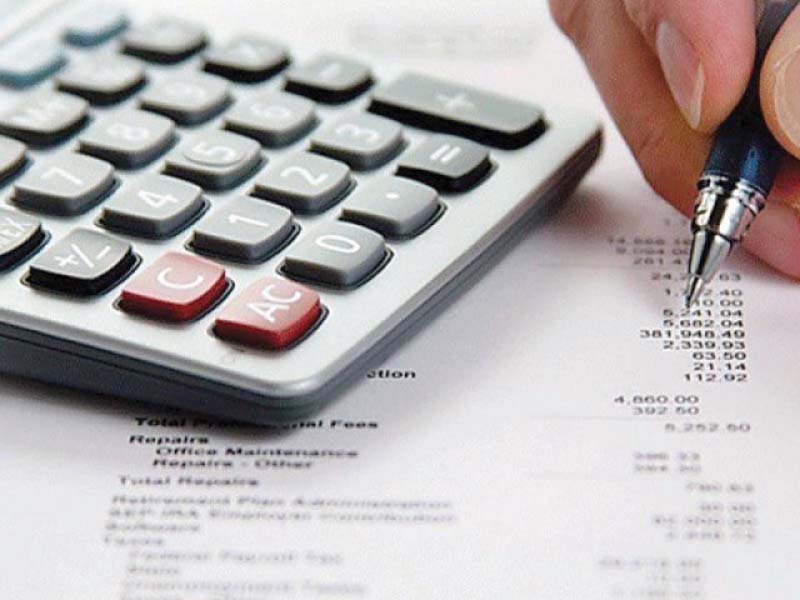 ---
KARACHI: The Federal Board of Revenue (FBR), which is facing a notable shortfall in revenue collection, has acquired data of over 18,000 potential taxpayers in a bid to enhance the number of direct taxpayers and collect more revenue.

"As directed, BTB (Broadening of Tax Base) units have acquired data (of) 16,000 non-registered salary individuals, 2,000 cases of non-registered property owners (and) 200 non-registered public sector officers," the FBR stated in a notification on Thursday.

The tax authority has assigned to the Commissioner of BTB Zone, Regional Tax Office-II, Karachi the task of recovering due taxes in 45 days. For the purpose, the authority will first issue notices to tax evaders under Section 114 of the Income Tax Ordinance 2001 to force them to deposit due taxes in the national exchequer.

In case they do not comply with the notices and continue to avoid the payment of taxes, the potential "recovery will be made by freezing (their) bank accounts," the notification read. It added that the FBR had acquired their data under the "strategy for broadening of the tax base - Karachi for en masse enforcement."

The FBR collected Rs1.78 trillion in first half (July-December) of the current fiscal year 2018-19, which was Rs172 billion short of the target for the period. In the total receipts, the share of direct tax collection inched down to 37%.

The lower share of direct taxes was contrary to the PTI government's promise, made during the election campaign last year, that it would increase tax collection and reduce the burden on indirect tax payers.

The direct tax collection stood at Rs661.6 billion in the first half, displaying a negative growth of 0.3% over the same period of last year.  Owing to the negative growth in direct tax collection and higher reliance on customs duty, the share of direct taxes in total collection, which stood at 38.5% in the first half of FY18, has now fallen to 37%.

Reports suggest that the number of tax return filers is set to decrease to 1.55 million in fiscal year ended June 30, 2018 compared to 1.81 million in the previous fiscal year. The data is expected to be released this month.

Under its strategy of broadening the tax base, the FBR has instructed tax officers to go after unregistered lawyers and potential taxpayers who pay high school fee for their children but do not pay due taxes.

It is also conducting surveys of shopping malls and markets to identify the potential taxpayers.

The number of registered taxpayers has remained low considering that Pakistan has the sixth largest population in the world, estimated at 208 million people.

Published in The Express Tribune, March 8th, 2019.

Like Business on Facebook, follow @TribuneBiz on Twitter to stay informed and join in the conversation.