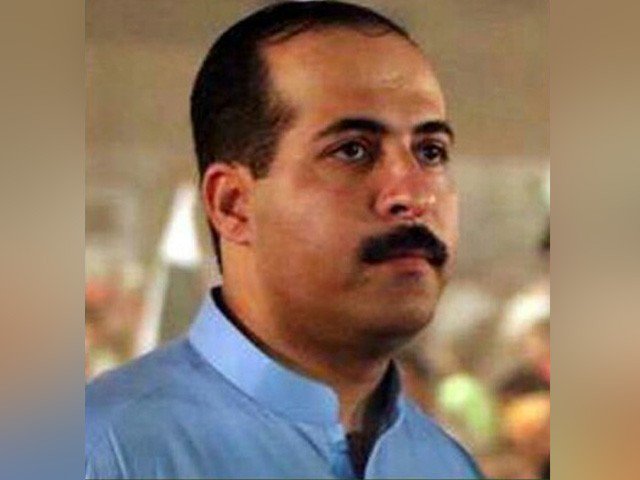 ---
KARACHI: Stepmother of slain Pak Sarzameen Party (PSP) leader Abdul Habbib Khilji, who was killed in a gun attack last month, has been found involved in the killing of her son, the police investigation revealed.

According to details, Abdul Hameed, father of the late leader, had four wives and one of his wife named Hajrah had revealed during the interrogation that she had killed her stepson through her brother Saeed Wali.

The motive behind the murder was to take over the property and business of the slain leader, police said on Thursday.

DIG West Amin Yousufzai told reporters that Hajrah had paid Rs1.2 million to her brother Wali for carrying out the murder.

Altaf and others implicated in FIR against PSP office attack

Wali with the help of his accomplice opened fire on the car which resulted into the death of the PSP leader, he added.

The police conducted raids to arrest the assailant but he had left the country, however, Hajrah had been taken into custody, the police official said.

Khilji was assassinated February 18 near Karachi's Sakhi Hassan area where armed assailants opened fire on his vehicle and killed him.
COMMENTS (1)
Comments are moderated and generally will be posted if they are on-topic and not abusive.
For more information, please see our Comments FAQ