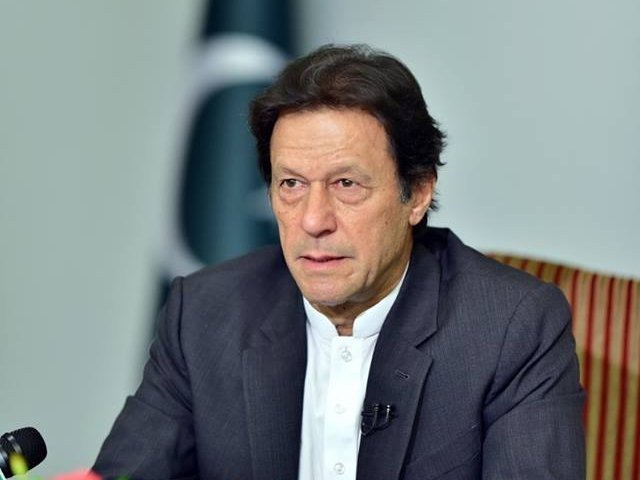 ---
ISLAMABAD: Prime Minister Imran Khan has said that implementation of the National Action Plan (NAP) is being done in the best national interest, Express News reported.

The premier remarked while chairing the federal cabinet meeting in Islamabad on Thursday.

The meeting was also briefed on national security issues and PM Imran reviewed the implementation of NAP in the country.

FM Qureshi reiterates desire for better relations with India

He briefed the high-level huddle on the recently inflated tensions between Pakistan and India after the February 14 Pulwama attack. In response, all cabinet members lauded steps taken by the premier to curtail the crisis.

In order to alleviate the Pak-India tensions further, PM Imran told the cabinet that the government will continue to make efforts on the diplomatic front.

Grateful to US for timely intervention: Shah Mehmood Qureshi

On Wednesday, the prime minister said that tensions between the two nuclear-armed arch-rivals had reduced and the threat of war had been eliminated through timely decisions but cautioned party lawmakers that the situation on the borders is still tense.

While chairing a Pakistan Tehreek-e-Insaf (PTI) parliamentary party meeting, he clarified that the crackdown on banned militant outfits was an internal security matter and the government had taken the decision without any external pressure.
COMMENTS
Comments are moderated and generally will be posted if they are on-topic and not abusive.
For more information, please see our Comments FAQ