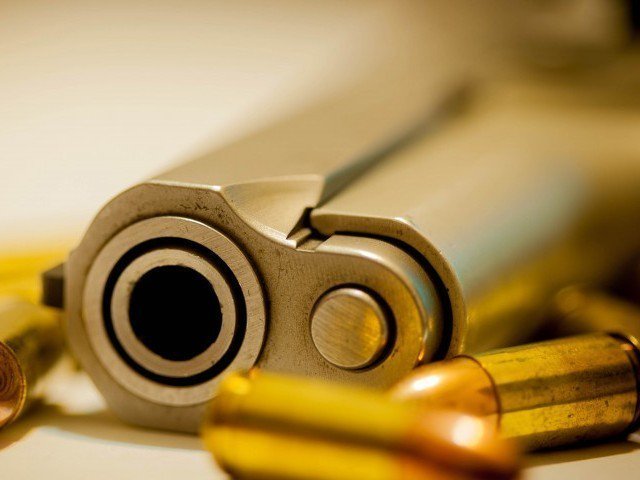 ---
FAISALABAD:

A stage actress escaped an attempt on her life over a minor dispute in Faisalabad, Express News reported on Wednesday.

An official of Factory Area police station said that Ashi Zubair, alias Munza Multani, a resident of Hafizabad's Mohallah Sharifpura, was performing at a local theatre. He added after the show ended, she went into her dressing room.

The official maintained that accused Imran Venus and his accomplices, tried to enter the dressing room. He added the victim raised a hue and cry and asked the accused to leave or she would call the police.

He mentioned the suspects fled after some tine. However, when the actress left the theatre in her car, the culprits intercepted her and opened fire on her vehicle.

He pointed out that several bullets hit the victim's car, but she miraculously remained unhurt. The police official revealed that accused Imran had a criminal record and was earlier booked for teasing the stage actress.

Meanwhile, the police have lodged an FIR under sections 148, 149, 427, 506-B and 337 against the outlaws and started investigations.