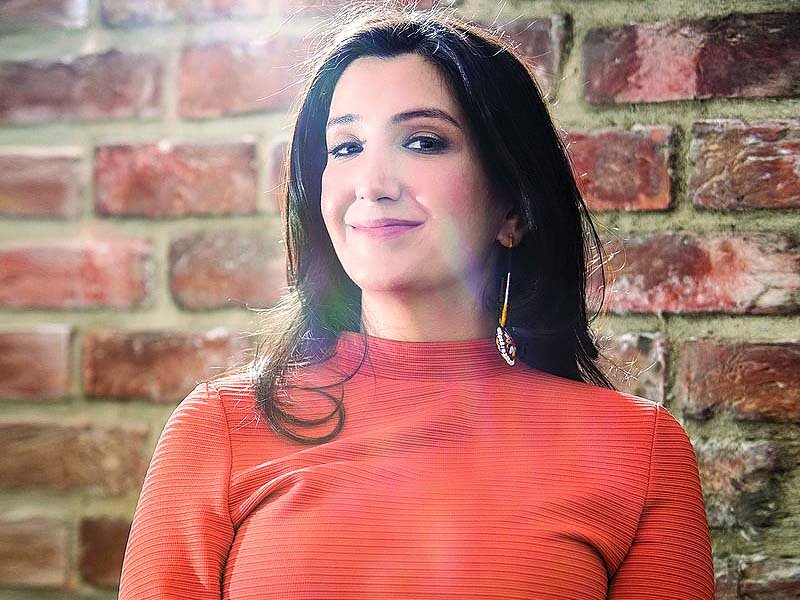 ---
We bring you a round-up of updates to keep you in the know of what's happening locally and around the globe!


Trevor Noah slammed for joking about possible Indo-Pak war

The Daily Show host Trevor Noah has come under fire for joking about an India Pakistan war. A video of Trevor went viral wherein he can be seen saying that while he hopes India and Pakistan do not go to war, it would be the "most entertaining" war if they did. Trevor could be seen mocking Indian soldiers' war cry and comparing it to Bollywood songs because "Indians like song-and-dance." Fans were quick to point out the insensitive humour while others called the joke racist and despicable.

Petition filed to remove Priyanka Chopra as UNICEF Goodwill Ambassador




Following Priyanka Chopra's tweet lauding the Indian armed forces, an online petition has been filed to remove her from the position of UNICEF Goodwill Ambassador. The petition filed on Avaaz.org reads, "War between two nuclear powers can only lead to destruction and death. As the goodwill ambassador of UNICEF, Priyanka Chopra was supposed to stay neutral and peaceful but her tweet in favour of the Indian armed forces after they invaded Pakistani airspace shows otherwise. She doesn't deserve this title anymore." The petition has already reached a couple thousand signatures however UNICEF is yet to comment on it.

Vehra Sessions by Zeb Bangash




Zeb Bangash has initiated a new project called Vehra Sessions, which is touted to be a collection of Punjabi originals and renditions. "I felt like it was time for me to also put out a project of my own and I've always secretly wanted to sing in Punjabi" she said. "Madame Noor Jahan's classic film songs have inspired me since childhood. But I've been shy of singing in Punjabi because I don't speak it and needed to be sure that pronunciation was correct" Bangash added. The singer also shared that working with accomplished musicians belonging to Lahore's historical musical families has helped her learn a lot about the historical and cultural context of Punjabi music.

Jonas Brothers make a comeback with 'Sucker' featuring their female partners




The Jonas Brothers are back together with their first single in six years. The Grammy-nominated boy band recently released their new song Sucker sending fans into frenzy. The eccentric music video features elaborate apparels and numerous animals. The video kicks off with the brothers performing in front of an audience which includes Sophie Turner, Kevin Jonas' wife Danielle and Priyanka Chopra dressed in peculiar outfits. The new track seems to have won the hearts of majority of the fans.

Ariana Grande dethrones Selena Gomez on Instagram




Singer Ariana Grande has beaten Back to You hitmaker Selena Gomez to become the most followed woman on Instagram. According to Billboard, Gomez trailed behind Grande's 146,286,173 followers with a count of 146,267,801. Around 13 million more people added Grande to their Instagram feeds over the last four months. The increase in the number of followers came in the wake of the release of her latest album Thank U, Next.

We Indians really, really need to grow up: Sonu Nigam




While many Bollywood celebrities were quick to put out provocative tweets and statements in midst of the troubling tension between Indo-Pak, other celebs showed restraint and talked about peace. Sonu Nigam happens to be one of them. Nigam stated that he will never be in favour of war and that the media should stop making mountains out of molehills. "There is no end to this. When we've just delivered the first ball, you can't go and celebrate victory. Let them respond first. This is very stupid of Indians. We act childish," he said.
COMMENTS
Comments are moderated and generally will be posted if they are on-topic and not abusive.
For more information, please see our Comments FAQ