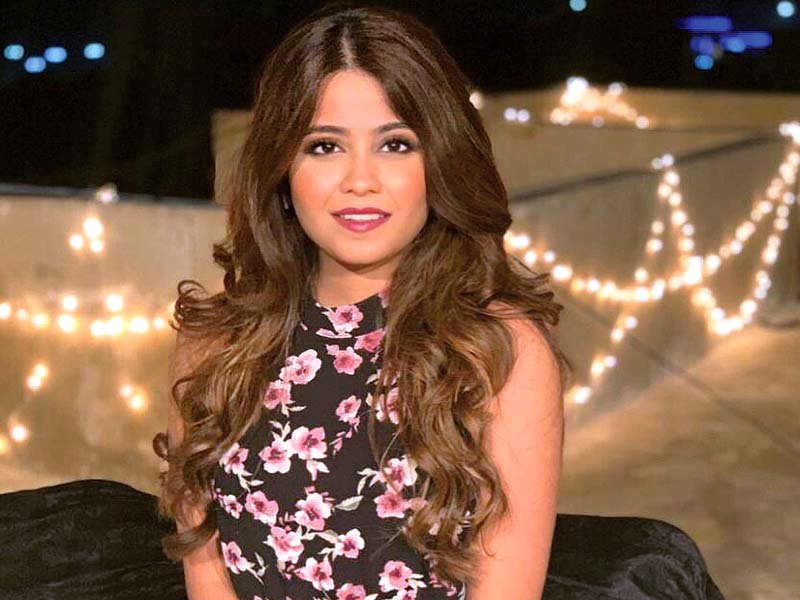 ---
Talented make-up artist Ayesha Mushtaq shares some of her favourite make-up and skincare products for spring/summer 2019!


Better Than Sex mascara by Too Faced is a game changer. Ever since I started using it, I've never felt the need for false lashes. It literally plumps up my lashes and gives them a falsies effect by making them look dramatic and fluttery! Hands down one of the best mascaras out there!




Nars has some amazing products, one of which is their Holy Grail concealer! It conceals all blemishes and dark circles effortlessly. I love the formulation; it blends so well and gives the right amount of coverage.




One of my favourite foundations is the Make Up For Ever Ultra HD. The coverage is buildable so it can be used for daily-wear or for a wedding - I don't have to worry about switching foundations! Plus, the finish is sheer so it doesn't end up looking cakey at all- it actually gives a pretty flawless look while keeping it natural!




Gerard Cosmetics Lip Liners are one of the best lip liners I've come across! Their application is super smooth and creamy which I absolutely love. Besides that, they work perfectly under all lip colours as a base and give a fuller look to the lips! Added bonus is the range of shades available.




Locally available, L'Oreal's White Perfect extraordinary whip face wash is one of my favourites! The formulation has sea salt which clears out dirt, make-up and deep cleanses the skin while the bergamot extract helps brighten the skin. It always leaves my skin feeling super soft!




Got my hands on this after a long struggle but the wait was totally worth it! When you say you want a poppin' highlight, I think the Amrezy highlighter does an amazing job! The shade is perfect for our skin tone and the finish leaves a flawless glow rather than a powdery one- not to forget, the packaging is super pretty!




After trying different setting powders, I fell in love with Makeup Revolution's Luxury Banana Powder. For the price, it's a steal! It sets the under-eyes so well without letting it crease and brightens it up with the right amount of yellow. It's a must product for me- also, very important for all picture lovers, it gives no flash back in pictures!




Baked blushes are long lasting, especially the Milani ones! I absolutely love their Rose D'Oro baked blush, the shade is perfect for every day or even for a glam look! To top it off, it has a beautiful satin finish that gives a natural glow to your cheeks!




My favourite primer of all time – Smashbox photo finish! It leaves the skin super soft and makes make-up application really smooth and easy. I use it as a primer for my eye make-up as well as the base and it literally makes the lasting ten times better!




I've recently started using Hask's Argan Oil repairing conditioner and it has literally changed my hair! Since my hair is colour-treated, it is generally prone to being frizzy and rough - but ever since I've started using this conditioner, it's gotten rid of the frizz and leaves my hair soft and silky!