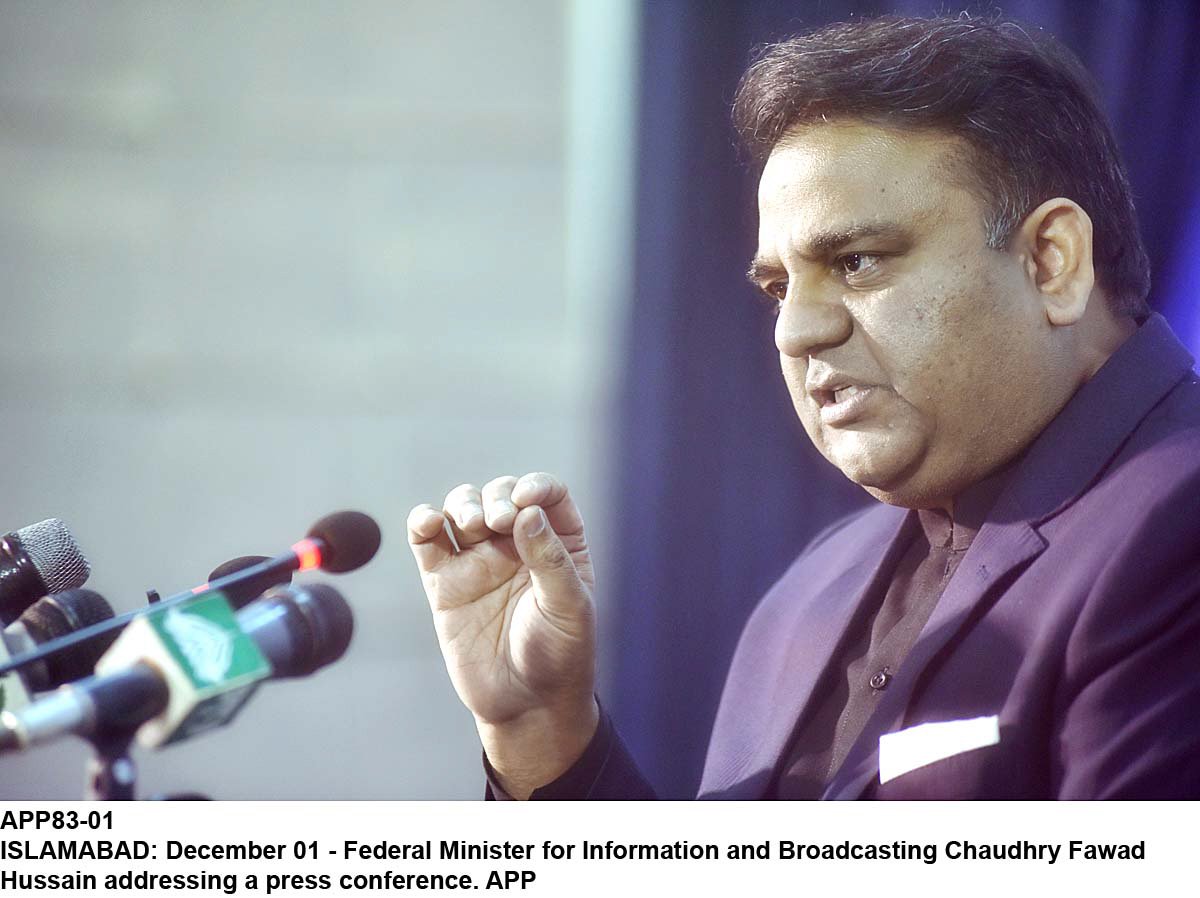 ---
Information Minister Fawad Chaudhry reiterated the government's resolve to initiate massive crackdown against terrorism.

US plans to scrap preferential trade treatment for India

Addressing a press briefing in Islamabad on Tuesday, the information ministry cited that the National Security Committee announced that they had been taking steps to devise an administrative and economic plan to curb extremism in the country.

On the recent threat of a nuclear war with arch-rival India, Chaudhry commended steps taken by Prime Minister Imran Khan, adding that they averted the situation and saved the region from massive destruction.

Information minister angered by reporter's question

"Unlike a segment of the Indian population, we are not whipping war hysteria," he added.

Taking notice of the recent comments made by Punjab Information Minister Fayyaz Chohan, Chaudhry urged citizens to grant due respect to minorities. "We must take the white in our flag into consideration," Chaudhry apprised the media.

During the address, the minister maintained that the government is focused on boosting trade and steering out of economic crisis.