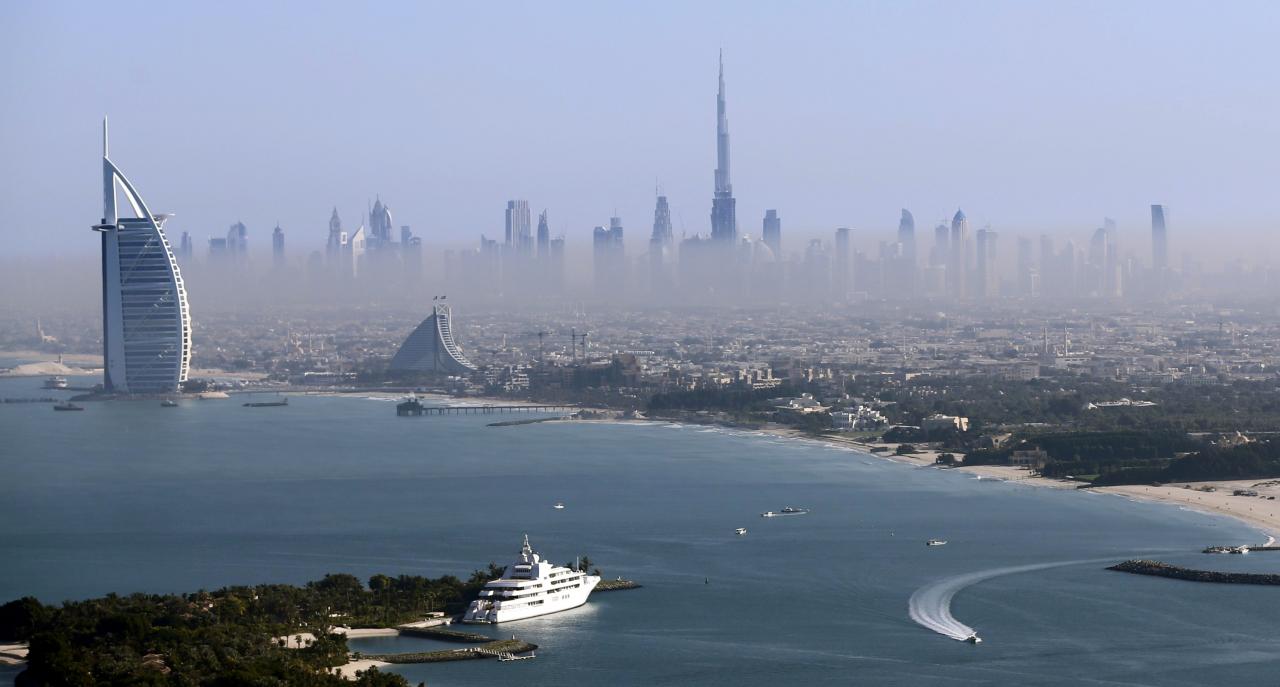 ---
ISLAMABAD: The Baloch community living in Dubai and Moscow celebrated the Baloch Culture Day to promote their rich heritage wherein the Baloch leadership resolved to stand by the country's security forces to befittingly respond to any Indian aggression.

At the event held in Dubai, Consul General of Pakistan in Dubai Ahmed Amjad Ali Khan was the chief guest that was attended by the Baloch community living all over the United Arab Emirates (UAE).

Pakistan's national flag and banners highlighting the contribution of the army in establishment of peace and development of Balochistan were also displayed.

During their speeches, the participants reiterated commitment to defend their motherland and stand by Pakistan's government and army through thick and thin.

The consul general extended invitation to the Baloch community for maximum participation in the Pakistan Day event to be held on March 23.

Baloch Culture day celebrated with zeal

On the occasion, a video message of Overseas Pakistani Baloch Unity (OPBU) chief Dr Juma Khan Marri was also broadcast in which he focused on the notorious designs of the hostile intelligence agencies to weaken Pakistan by misleading the Baloch community.

Similar sentiments were echoed at the culture day event held in Moscow, where Juma Khan Marri announced support of his tribe for Pakistan in case of any aggression or misadventure by India.

He said by using innocent Baloch youth in last year's attack on Chinese consulate in Karachi, the India-support Balochistan Liberation Army (BLA) had portrayed the Baloch community as terrorists. "Balochs are peaceful people. Only a few Indian-paid so-called Baloch leaders working on foreign agenda were using the innocent youth to sabotage national projects like Gwadar Port and China-Pakistan Economic Corridor," he said.

Ambassador of Pakistan in Russia Qazi Khalilullah appreciated the services of Dr Jumma Khan Marri and the OPBU. He also highlighted the wisdom of the current political and military leadership in handling the current conflict with India.