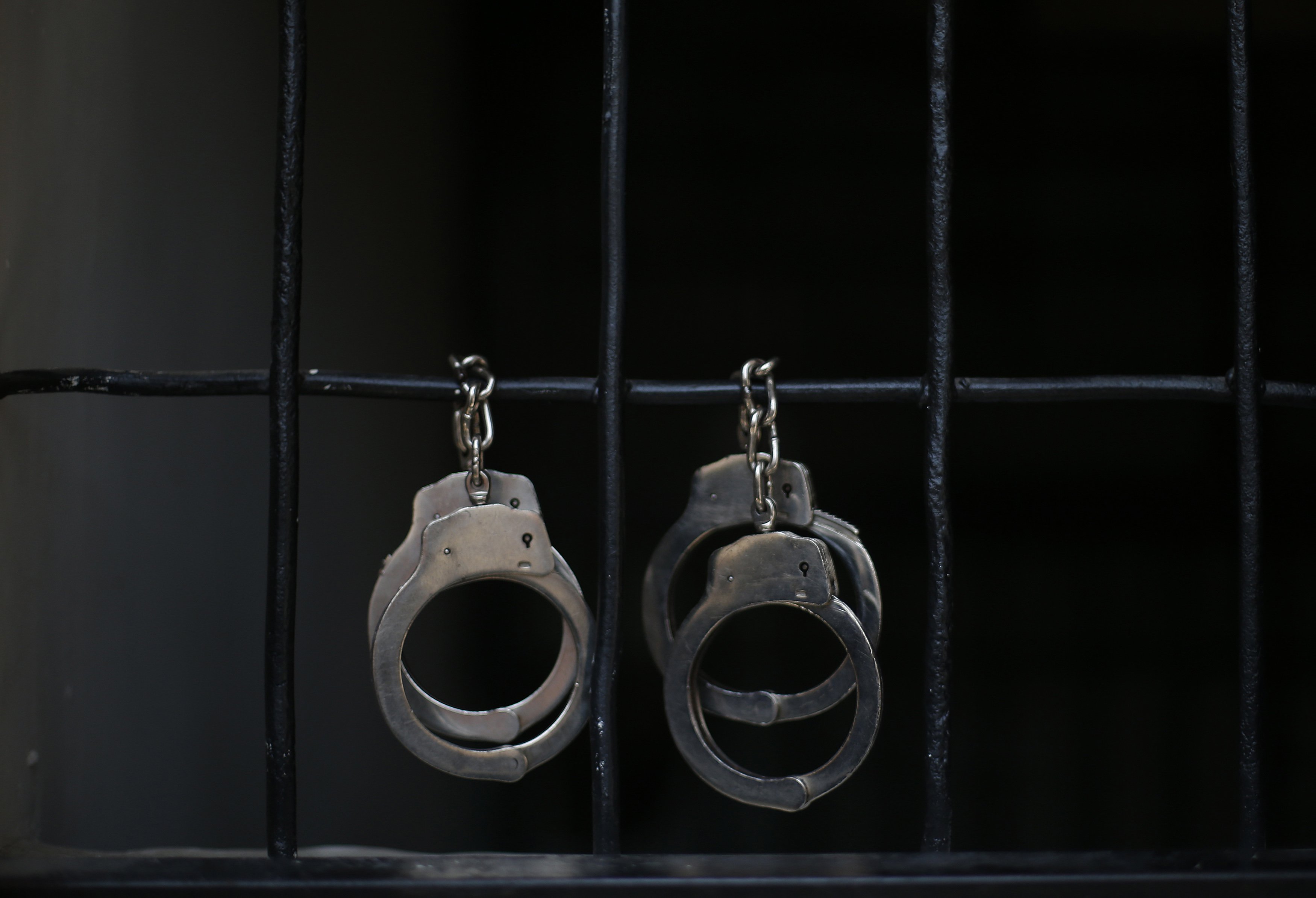 ---
PESHAWAR: Kurram tribal district administration has yet to release two grade 10 students arrested on murder charge, although the real culprit has been arrested. Saeedur Rehman and Saddiq were arrested on November 27, 2018 on doubts of being involved in a murder case along with the main suspect. Investigation proved that the two students were not involved in the murder, but the administration was not releasing them. Local students organisations have been staging protests in Kurram district headquarter Sadda for the last two days demanding release of Rahman and Saddiq. Parents have also pleaded for their release as the two have to appear in the final exam in few days. Fellow students, teachers and parents have urged Supreme Court chief justice to help Rehman and Saddiq get justice. District administration high-ups did not comment on the situation.  

Published in The Express Tribune, March 2nd, 2019.
COMMENTS
Comments are moderated and generally will be posted if they are on-topic and not abusive.
For more information, please see our Comments FAQ