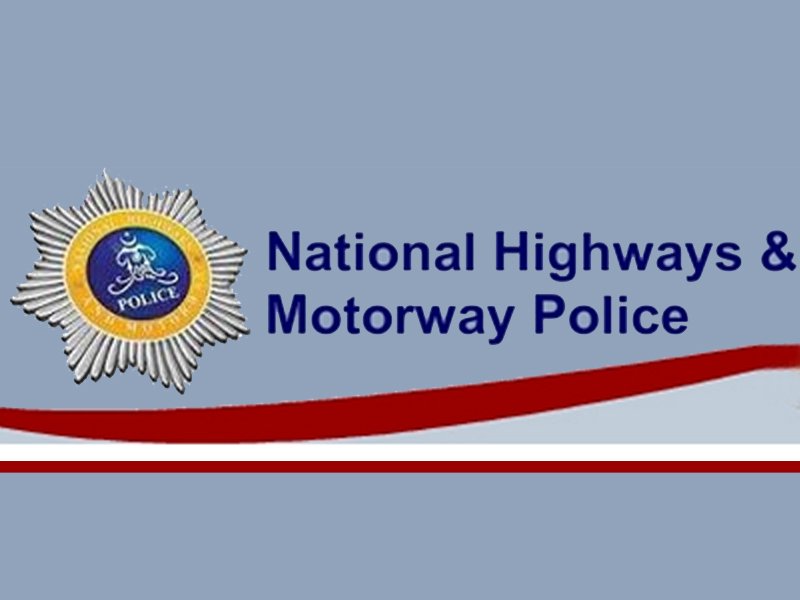 ---
RAWALPINDI: A military escalation between Pakistan and India has set social media abuzz with rumours creating fear among the people.

The Pakistani military on Wednesday announced it has shot down two Indian fighter jets that had attempted to violate Pakistan's airspace once again and has captured a pilot.

Following the announcement, a number of citizens cancelled their plans and chose to stay at home amid reports that land routes including highways and motorways had been blocked.

Parliamentary leaders back armed forces in face of Indian aggression

Many social media users also shared fake news that Pakistani fighter jets were conducting new war exercises on highways and motorways.

Hence, a spokesperson of the National Highways and Motorway Police had to issue an official statement to dispel the rumours, assuring the citizens that they could travel without any hurdles.
COMMENTS
Comments are moderated and generally will be posted if they are on-topic and not abusive.
For more information, please see our Comments FAQ