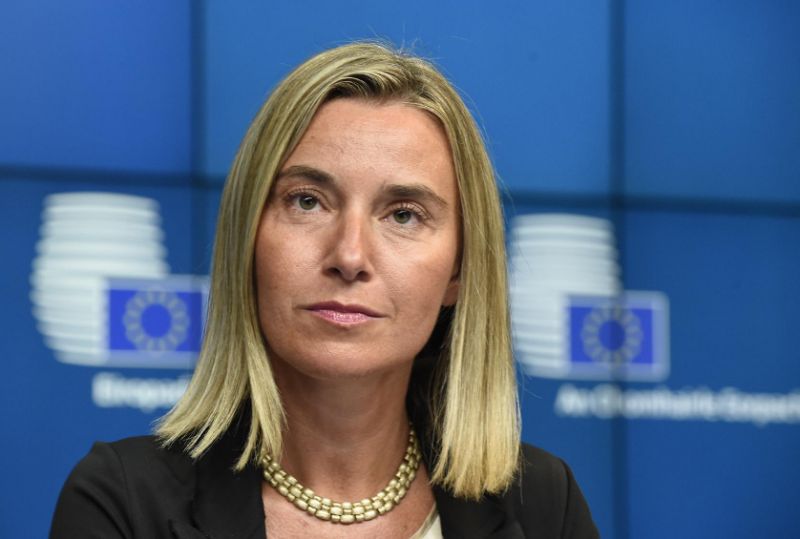 ---
BRUSSELS: EU diplomatic chief Federica Mogherini on Wednesday called on India and Pakistan to show the "utmost restraint" in their escalating confrontation as fears grow of all-out conflict between the nuclear-armed rivals.

"We expect both countries to now exercise utmost restraint and avoid any further escalation of the situation," Mogherini said in a statement after tension ran high between the two neighbouring countries.

US, China urge Pakistan, India to exercise restraint and avoid escalation

Earlier in the day, two Indian Air Force aircraft were shot down on by the Pakistan Air Force and Indian targets across the Line of Control  were struck by Pakistani fighter jets from within friendly airspace as the country's armed forces struck back after unprovoked Indian aggression on February 26.

Pakistan's civil and military leadership had declared the violation of airspace by Indian jets "uncalled for aggression".