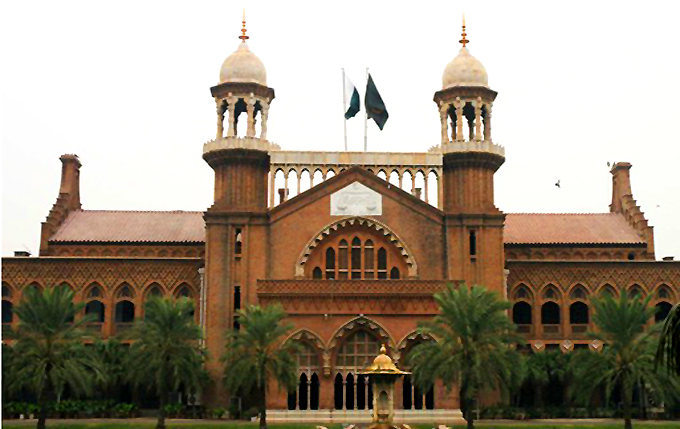 ---
LAHORE: The Lahore High Court (LHC) has ordered the government to make diplomatic efforts to defend neuroscientist Dr Aafia Siddiqui who has been convicted of assaulting her US interrogators at the Bagram airbase in Afghanistan.

Justice Ijaz Ahmed Chaudhry observed that since Dr Aafia is a Pakistani citizen it's the government's duty to defend her in her trial.

The judge also directed the director-general of the Foreign Office to write a letter to the US court, where Dr Aafia is being tried, to bring all material regarding her innocence into its knowledge.

In his three-page order, Justice Chaudhry also directed the Ministry of Foreign Affairs to transmit documentary evidence of Dr Aafia's innocence to the lawyers representing her in the US court.

The judge issued the order on Saturday while disposing of two petitions seeking instructions for the Pakistani government to transmit documentary evidence about Dr Aafia's innocence to the US court, so that she might get justice.

The petitions were filed by Barrister Iqbal Jafree, who said Dr Aafia went missing while she was on her way to Karachi from Islamabad along with her three children in 2003. He said that Dr Aafia and her children were taken to the Ghazni province in Afghanistan by US forces.

Director-General of the Foreign Office Shohail Khan informed the court that a US delegation would visit Pakistan in the near future and the Pakistani government was expected to take up the matter with US officials and make efforts to bring her back to Pakistan.

Published in the Express Tribune June 6th, 2010.