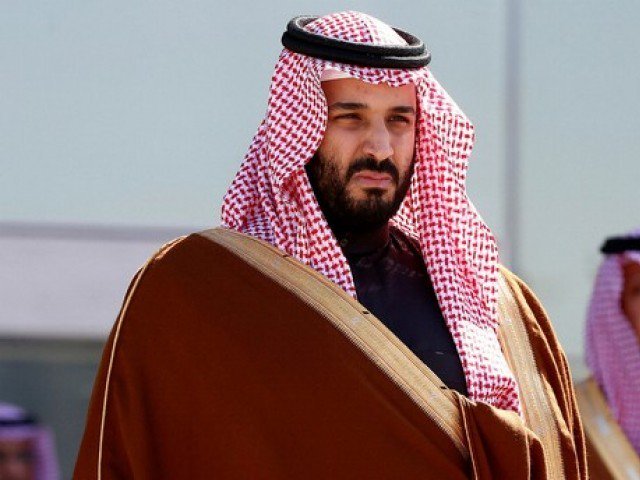 ---
The Lahore High Court has sought details of expenses incurred by the federal government for Saudi Crown Prince Mohammad bin Salman's two-day trip, Express News reported.

The bench was hearing a miscellaneous application seeking details of the cost incurred by the state. The petition stated that the media reports suggested over Rs200 million.

The government booked 300 luxury cars while the crown prince's plane was escorted by JF-17 fighter jets as it entered Pakistani airspace, it added.

The petitioner maintained that using the national exchequer to pay for a foreign dignitary's state visit was against Islamic laws and traditions. It prayed to the court to seek all expenditure details from the federal government.

750 rooms of 8 Islamabad hotels booked for Saudi crown prince's visit

During the hearing, the high court bench pointed out that the petitioner could have requested the information from the Ministry of Information. The petitioner's lawyer insisted that since it was a public interest case, they did not need to approach the ministry.

The bench, nevertheless, issued a notice to the federal government and concerned departments and gave them till March 19 to submit a reply.

It may be mentioned here that the crown prince visited the federal capital to hold talks with top civil-military leadership. He inked investment deals worth $20 billion.