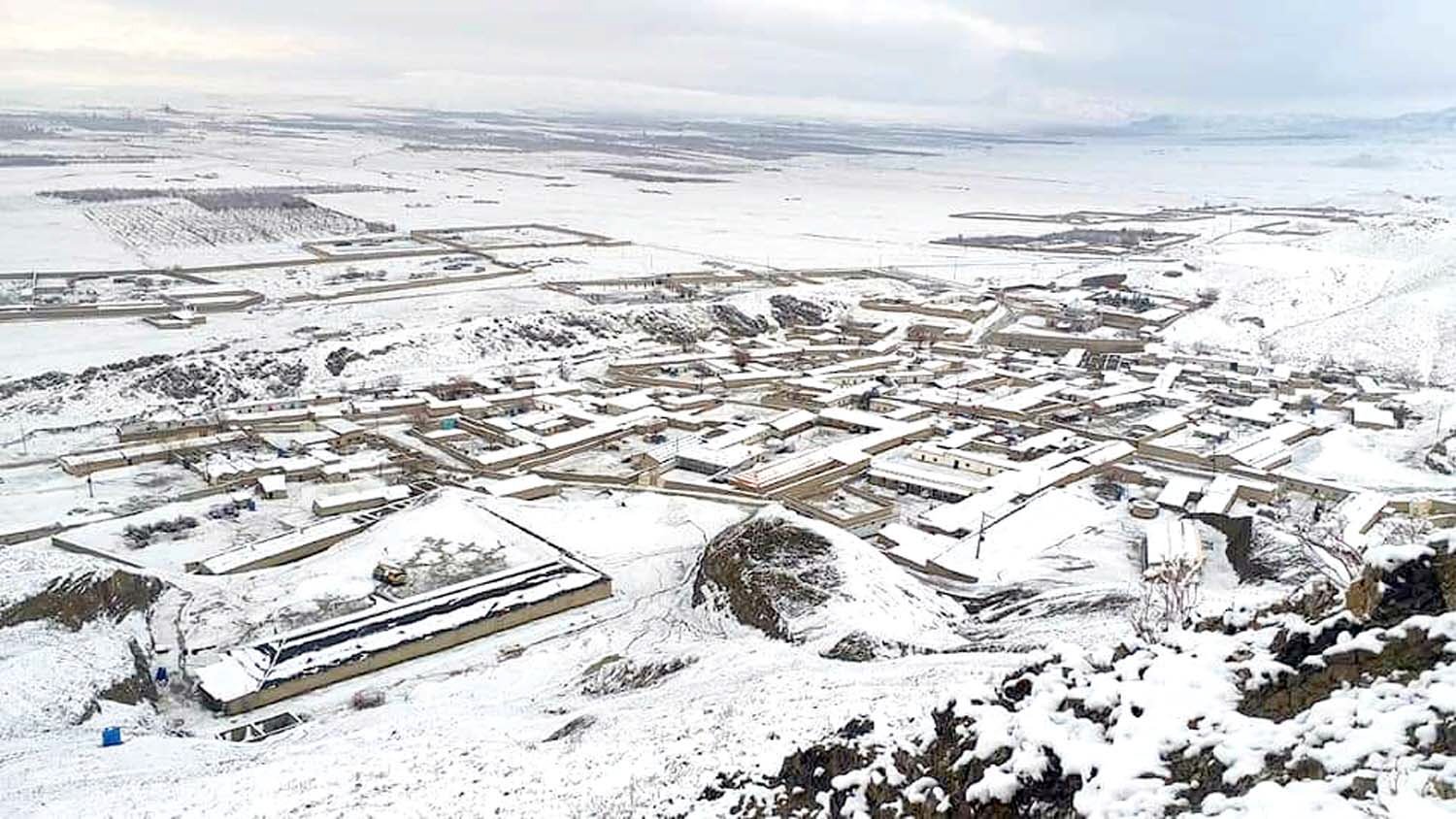 ---
At least 26 people were killed across the country following a new wave of thunderstorms and heavy snowfall, Express News reported.

The heavy rain and snow engulfed parts of Punjab, Balochistan, Khyber-Pakhtunkhwa, Gilgit-Baltistan and Azad Kashmir. Flooded streets and blocked roads have paralyzed the areas as most also experience power breakdowns.

South Balochistan continues to receive snowfall and downpour causing flash floods that killed at least four people. Only one body has been recovered so far. Dozens have been stranded in the mountainous terrain of the south-western province as communication suffers due to continued snowfall. Relief activities are underway.

At least one child was killed and two others injured when an avalanche hit Azad Kashmir's Layyah Valley. The weather disrupted flights to and from the state.

By-laws sought for tourism in Malakand, Hazara and other spots in tribal districts

Khyber-Pakhtunkhwa's capital is flooded due to uninterrupted rainfall. Four people including two children and one woman were killed in landslide and roof collapses in Dir. At least 10 killed across the province and dozens have been injured. Life came at a standstill in Chitral with passengers stranded in the Lowari Tunnel.

In Punjab, four people including three children were killed and one woman wounded when a roof collapsed in Multan. Another couple was killed when the roof caved in in Farooqabad. One child was killed and three others injured when a roof collapsed in Kahuta.

The Pakistan Meteorological Department (PMD) has predicted that Karachi will only experience drizzling. The weather forecaster recorded extreme cold in Kalam where the temperature dipped to -13 centigrade. The temperature in Islamabad and Peshawar touched 5 centigrade, Karachi 19 centigrade while Quetta was 1 centigrade.