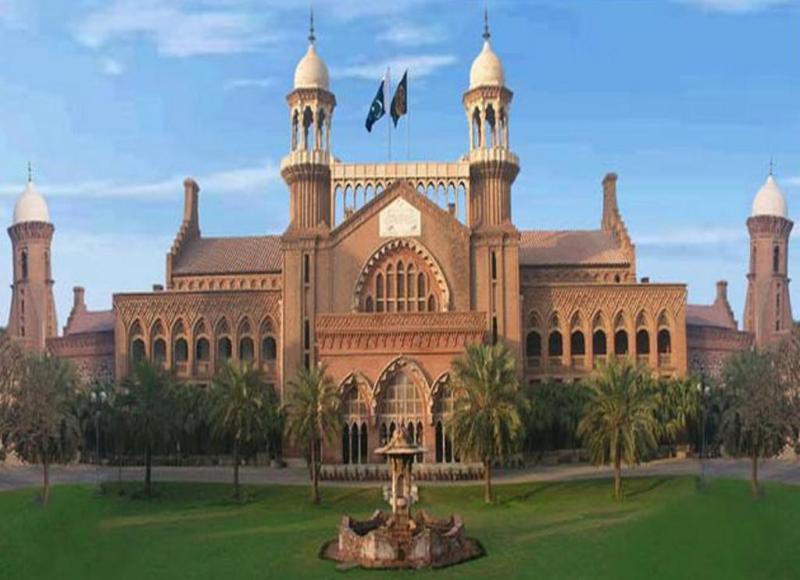 ---
LAHORE:

A division bench of Lahore High Court (LHC) on Tuesday issued notices to the National Accountability Bureau (NAB) on bail petitions filed by former railways minister Khawaja Saad Rafique and his brother and former provincial minister Khwaja Salman Rafique for their alleged role in a housing project scam.

Advocate Amjad Pervez, the petitioners' counsel, argued that the court should grant bail to his clients as the NAB had implicated them in the case without any justification. He underscored his arguments by pointing out that his client had extended their full cooperation during the course of the investigation.

He said that all relevant documents were furnished to prove that they had no connection to Paragon City Society. The counsel argued that NAB had arrested the petitioners purely on political grounds and also failed to present any substantial evidence against them during their physical remand.

He pointed out that since the investigation had been completed and the petitioners were in jail on judicial remand on the direction of an accountability court, there was no need to keep them behind bars.

Judicial remand of Rafique brothers extended till March 4

He asked the bench, comprising Justice Malik Shahzad Ahmad Khan and Justice Mirza Viqas Rauf, to grant post-arrest bail to the petitioners. The bench issued notices to the anti-corruption watchdog and sought its reply by March 6.

It is pertinent to mention that NAB had arrested the Khawaja brothers on Dec 11, 2018 after the withdrawal of their pre-arrest bail by the LHC. Later, an accountability court sent them on judicial remand.

The two brothers, allied with the Pakistan Muslim League-Nawaz, are accused of establishing a housing project in the name of Air Avenue. Later, the project was converted into a new housing project, namely Paragon City Ltd. The housing project, as per the NAB, was an illegal society and not approved by the Lahore Development Authority.
COMMENTS
Comments are moderated and generally will be posted if they are on-topic and not abusive.
For more information, please see our Comments FAQ