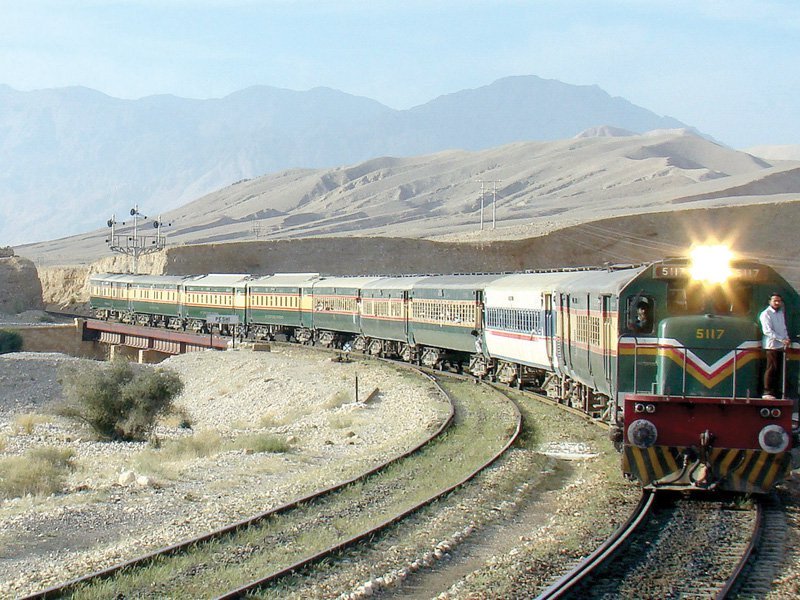 ---
LAHORE:

Railway authorities have decided that funds allocated for constructing and repairing stations, offices and houses will be used to manufacture new passenger coaches. Around Rs200 million in funds from different departments will be allocated to the mechanical carriage factory.

In a notification issued by the Pakistan Railways (PR) chairman, approval for the decision to allocate funds to the Carriage and Wagon Department was given. Reportedly, tall claims made by Federal Railways Minister Sheikh Rasheed about bringing an increase in the revenue generated have fallen flat.

Allegedly, the Railway Department is facing a shortage of funds as a result of not being able to generate a sufficient amount of revenue. As a result, the decision to cut 65% of the budget allocated for the construction of offices and houses of the Ministry of Railway has been taken. A notification stating the same has also been sent to the respective departments.

Sources revealed that due to a loss in revenue, the authorities concerned have decided to cut 65% of the funds allocated for the construction of government houses and offices. Meanwhile, the construction and renovation of rundown houses and offices belonging to the department has been stopped temporarily.

Further, the annual funds for the Mechanical Engineering Department are being issued nonetheless while funds from the departments are being deducted. Regarding this, sources stated that the deduction was being done to a lack of funds. Funds for the construction and renovation of houses and offices will be issued soon, sources said.