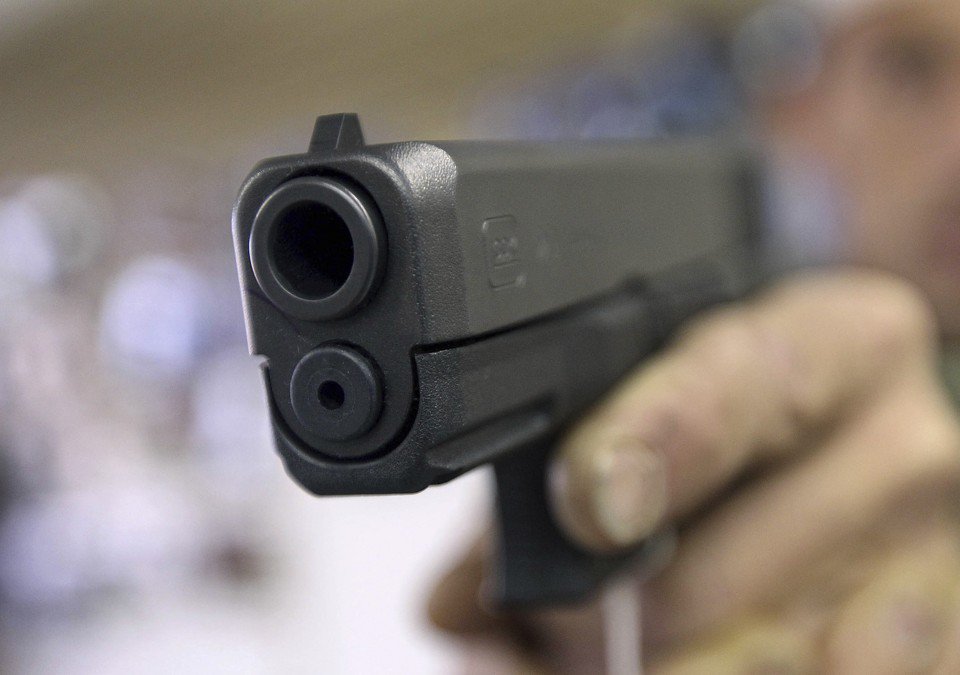 ---
RAWALPINDI: A man was killed and a girl was injured as robbers looted four houses in the Morgah area of the garrison city.

According to the Morgah police, robbers had looted three houses and then broke into the house of a spectacles trader Haroon Qureshi.

Witnesses said that during the robbery, Qureshi resisted the robbers who shot at him. As a result, Qureshi suffered fatal wounds. HI 13-year old daughter, whom Qureshi was trying to shield, suffered an injury to her shoulder.

Robber killed, another arrested after shootout

The robbers then fled before the police could arrive. Qureshi succumbed to his wounds.

Police shifted his body to the hospital for a post-mortem and launched an investigation into the robberies.

Residents said that the robbers had arrived in a white car and had robbed three houses before they entered Qureshi's home. Apart from Qureshi and his daughter, residents said that they had also struck another woman in the head with the butt of a gun after she resisted.

Published in The Express Tribune, February 17th, 2019.
COMMENTS
Comments are moderated and generally will be posted if they are on-topic and not abusive.
For more information, please see our Comments FAQ