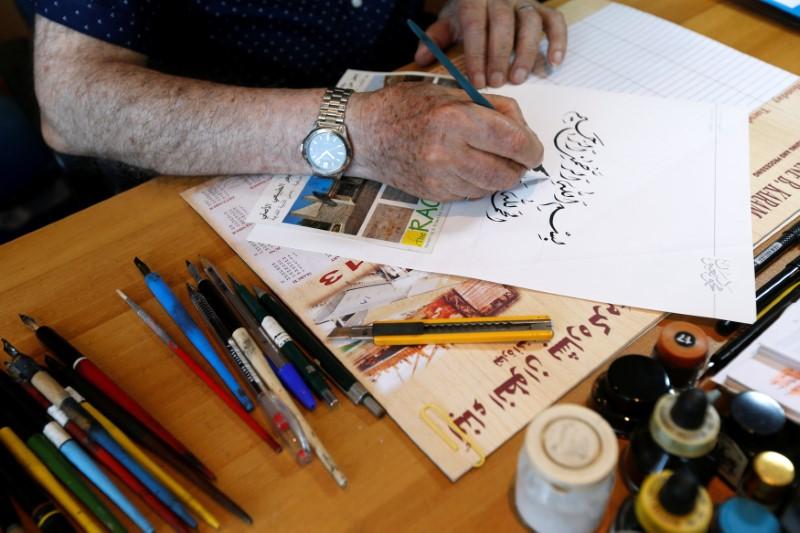 ---
ISLAMABAD: Literature produced in indigenous languages are powerful instruments to promote peace, harmony, co-existence and cultural diversity in the society.

This was stated by speakers at a literary session as part of the fourth Mother Languages Literature Festival (MLLF). The two-day annual event started at the Lok Virsa on Saturday. The festival is held under the aegis of Indus Cultural Forum (ICF) in collaboration with Friedrich Nauman Stiftung (FNS), ECO Science Foundation, Open Society Pakistan, Sindh Culture Department, Strengthening Participatory Organisation and Society for Alternative Media and Research.

The festival is held every year to commemorate the International Mother Language Day which falls on February 21.

'Mother Languages Festival': Speakers call for end to stigmatisation of languages

Speakers in the festival agreed that Pakistan is a multilingual country and that the multitude of its languages is its strength and not a weakness. They added that the young generation must be inspired to be more inclusive and feel pride in their history and diversity.

"Mother language is a right that is enshrined in Article 28 of the Constitution, and ensures that every local language will be protected as a basic right of the citizen," stated Niaz Nadeem, the chairman of the Indus Cultural Forum (ICF), during the inaugural ceremony of the festival.

He said the festival brings the colour of art, music and much more from 20 Pakistani languages, including certain dying languages.

Lok Virsa Chairman Shaira Shahid vowed to support the revival of mother languages and their cultural heritage.

Dr Saba Gul Khattak of the Open Societies Foundation said that our society needs to promote mother languages as a medium of instruction at the beginner level in schools.

"Mother language is a fundamental right," she added.

Muhammad Anwar of the FNS said that mother language was the strongest source to express basic feelings and convey the real meaning of an individual's thought process.

Sindh Minister for Women Development Shahla Raza encouraged participants to learn more than one language.

"This helps increase the intra-ethnic cohesion and to understand each other's point of view," she said, adding, "Literature of resentment was an integral part of political movements".

Sindh Culture Secretary Akbar Leghari said that nations can not survive without the protection of their indigenous mother languages. He emphasized the critical role that the youth can play in safeguarding mother languages — especially those which are dying.

With the security restrictions for the arrival of Saudi Crown Prince Mohammad Bin Salman not implemented after the dates of the visit were shifted at the last minute, hundreds of people showed up at the Lok Virsa to attend the literary sessions.

Published in The Express Tribune, February 17th, 2019.
COMMENTS
Comments are moderated and generally will be posted if they are on-topic and not abusive.
For more information, please see our Comments FAQ