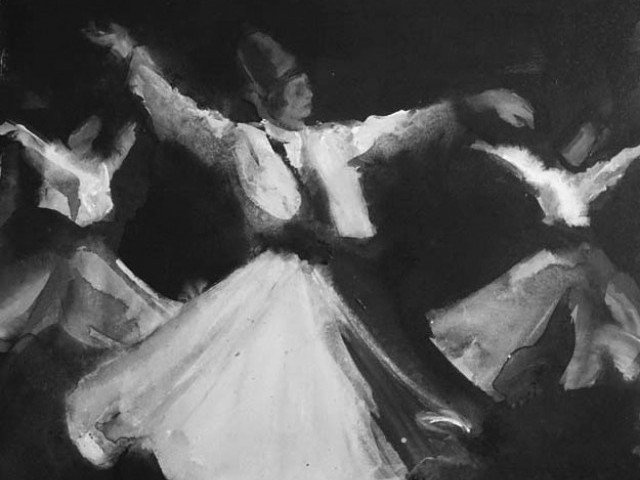 ---
LAHORE: The Punjab Auqaf and Religious Affairs Department has decided to establish two universities in order to promote Islamic teachings and to spread the message of saints across the world.

A Sufi Research Council has also been set up. About 300 PhDs scholars will be inducted into the council.

The department not only takes care of the shrines and tries to facilitate visitors but it has also decided to establish International Abdul Qadir University in Lahore and Sufi University in Rajanpur to promote Sufism.

Provincial Minister Auqaf Pir Syed Saeedul Hasan Shah said the real Islamic teachings would be introduced to students at these universities so that hatred and extremism can be eliminated from the country.

The minister said the saints taught the teachings of the holy Quran and Sunnah to the people in their simple languages. He said with an objective to promote the teachings and education of Sufism, these universities would play a vital role in spreading the message of peace and love, while the Sufi Research Council, comprising PhD scholars would be tasked to translate the teachings of the Sufis into different languages.

The minister said that an official website is also being launched to promote Sufism and the teachings of saints. The basic Islamic teachings will be published on the website in different languages.

The department has also built two Quran Palace in Lahore and Sahiwal to preserve old copies of the Quran. In the later stage, they will be recycled.

Published in The Express Tribune, February 16th, 2019.