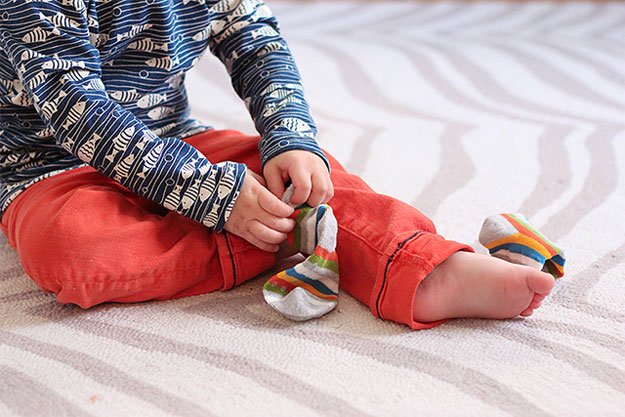 ---
QUETTA: Police have lodged a first information report (FIR) against a two-and-a-half-year old child in Quetta for allegedly firing on a police car.

According to the victim's family, Bilal, son of Alauddin, was only 13 months old when he was nominated in the FIR of an incident of firing on a police vehicle in 2017.

According to the family, the news was startling. Moreover, the police have conducted three raids for Bilal's arrest.

"The police vehicle was fired upon near a school in the area, which is called Bilal School," a family member said in response to how a toddler's name could appear in a police report.

He added that he has contacted the police several times but the issue has not been resolved. "I fear for the child's future and I think it has been jeopardised," he said.

Meanwhile, Deputy Inspector General (DIG) Quetta Abdul Razzaq Cheema says that the case was registered on behalf of a magistrate of the Quetta Development Authority (QDA) one and a half years ago. The firing incident took place while government land was being vacated, the DIG added.

However, he was unaware of how the boy's name ended up on the FIR, and said that it is under investigation.

Meanwhile, a police spokesperson said that the victim's family has not approached officials in this regard, while the provincial chief of police has already taken notice of the case.