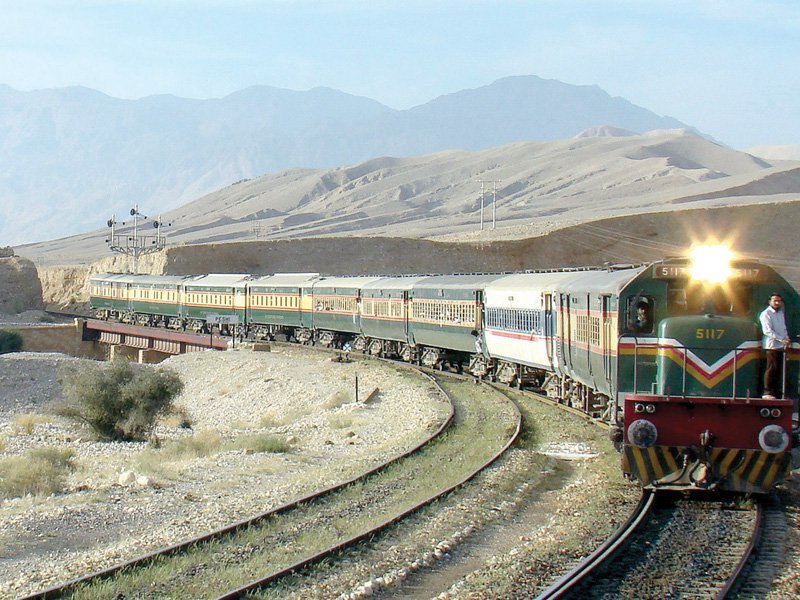 ---
RAWALPINDI: Prime Minister Imran Khan will inaugurate the Mianwali Express after extension of its route till Multan in a ceremony at the PM House on February 12, according to official sources.

The prime minister had already inaugurated the Rawalpindi-to-Mianwali bound train before extension of its route. The train with its nine coaches will set off from Rawalpindi railway station on February 13.

Experts had recommended extension of the train's route noticing an inadequate number of passengers travelling between Rawalpindi and Mianwali.

The extension would allow railways to overcome the losses faced because of shortage of passengers in the earlier route while also benefitting the people with a day time transport facility.

Train tracking system to improve travel experience

The train will set off from Rawalpindi at 7am in the morning and reach Multan via Mianwali. From Multan, the train will set off at 7pm in the evening for Rawalpindi.

Under the new development, the train until Rawalpindi would be referred as Mianwali Express 176 Down while the train from Mianwali to Multan will be called Thal Express 129 Down.

Moreover, the train departing from Multan till Mianwali will be named 175 Up Thal Express while from Mianwali to Rawalpindi it will be called Mianwali Express 130 Up.

It will be the only train on the route which will see a two-time inauguration ceremony by the prime minister.