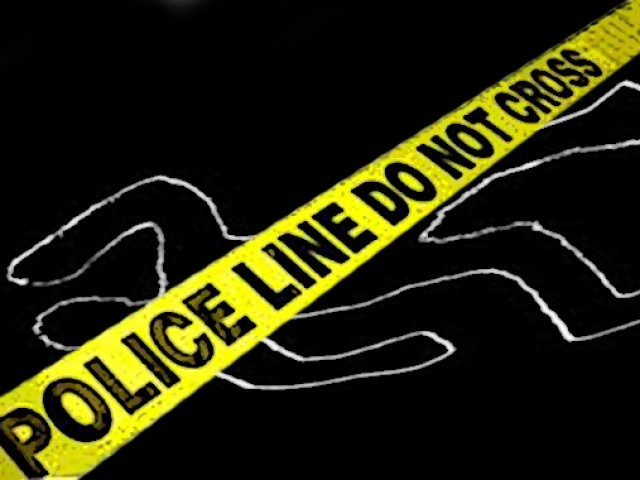 ---
KARACHI: The investigation team probing Irshad Ranjhani's murder case, the president of Jeay Sindh Tehreek's Karachi chapter, have decided to send the weapons belonging to Ranjhani and his killer, Bhains Colony UC Chairperson Raheem Shah, for forensic testing. The analysis will reveal if they have been used in any past incident.

Ranjhani was shot dead on February 6 by Shah in Bhains Colony, within the limits of Shah Latif Police Station. Subsequently, Shah had registered an FIR against the deceased, accusing him of trying to loot his cash.

CM orders inquiry into Sindhi nationalist leader's murder

A member of the investigation team, Ghulam Azfar Mahesar, said that Ranjhani's family had gone to their ancestral land for his burial and so their statements would be recorded after their return. As such, he added, the reason for Ranjhani's presence at the site could not yet be ascertained.

He said that the case was being analysed not only through physical but also technological evidence. He added that a detailed report would be submitted to authorities after gathering CDR, mobile phones data, criminal records, statements of the people present at the site and other evidence.

Mahesar said that the committee was investigating if anyone injured during such a clash should have been shifted to a hospital first or not in order to ascertain if someone had shown negligence or done so deliberately. They are investigating the reason for not shifting the injured to the hospital, what was the role of police, when was the police informed about the incident and when did they reach the site.

According to a video clip of the incident which later went viral on social media, Shah was seen threatening an unidentified man from shifted Ranjhani to a hospital. According to eyewitnesses, Edhi and Chhipa ambulances were stationed near the crime scene but were not allowed to take the injured to a hospital. When the Shah Latif Police reached the spot they also took him to a police station, from where he was later shifted to the Jinnah Postgraduate Medical Centre.

Mahesar said that a transparent investigation would be conducted and the media would be apprised about the results. He added that Malir Police had already filed a case of the incident.
COMMENTS
Comments are moderated and generally will be posted if they are on-topic and not abusive.
For more information, please see our Comments FAQ