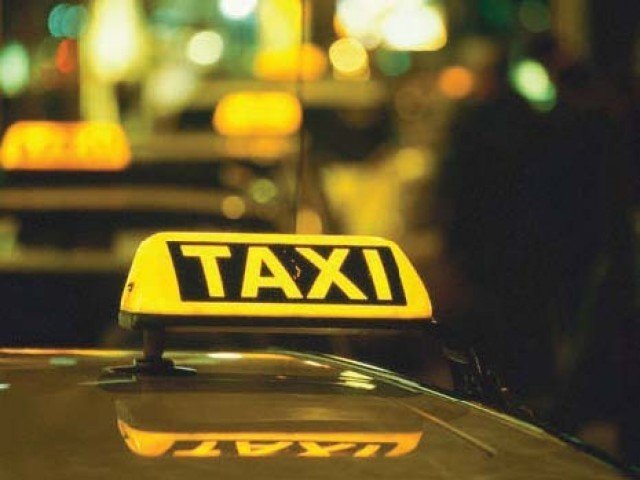 ---
RAWALPINDI: Two women were arrested on Sunday for hiring a taxi and then proceeding to rob the driver of his belongings in Rawalpindi.

Traffic police took the suspects, identified as Saba and Faqraj into custody and later handed over to the Civil Lines police.

According to details, traffic police were performing their duties on the Marir Chowk when a recklessly-driven taxi approached the check post.

Woman held for killing domestic helper

When authorities told the driver to stop the car immediately, it was found that two women sitting in the back,were thrashing the taxi driver.

As the traffic officials somehow managed to get him to pull over the vehicle, the taxi driver, Khurram Ali, informed them that the suspects hired the taxi and then started physically assaulting him.

They then proceeded to take his wallet containing his hard-earned Rs3,500.

The suspects tried to flee the scene but were taken into custody by the officials.

The taxi driver's wallet was returned to him and a case was lodged against the pair.
COMMENTS
Comments are moderated and generally will be posted if they are on-topic and not abusive.
For more information, please see our Comments FAQ