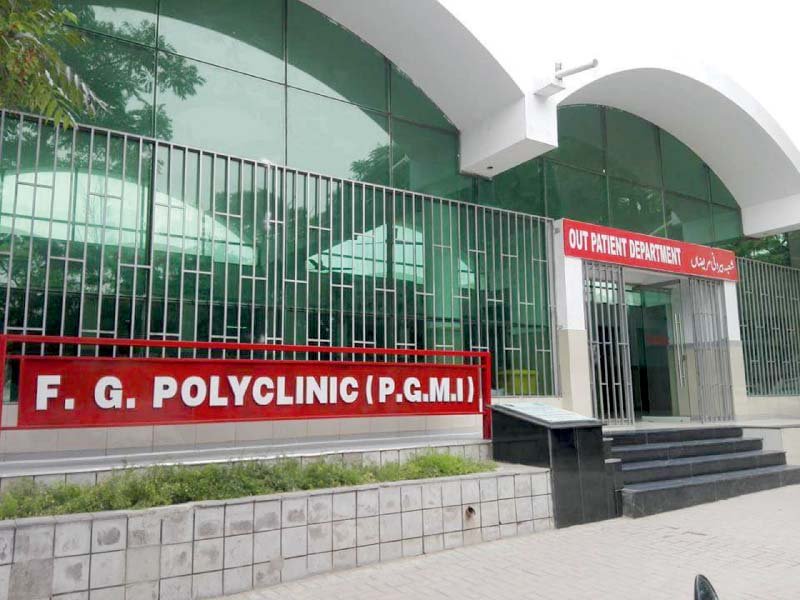 ---
Deputy Chief of Mission at the Chinese Embassy Lijian Zhao has said that China-Pakistan Economic Corridor (CPEC) projects were progressing at a satisfactory pace and a number of large scale projects were set to be completed over the next few months.

The Chinese diplomat was speaking at a seminar on "Belt and Road Initiative and China - Pakistan Economic Corridor: Impact on Developments in South West Asia" at Strategic Vision Institute (SVI).

The participants of the seminar discussed the rise of China as an economic power and its political, economic, societal and technological impacts on the region as well as across the world. A number of international and local experts spoke at the event.

Zhao said that Sukkur-Multan M-5 Motorway, which is the largest project under CPEC worth $2.9 billion, is scheduled to be completed by June, whereas Thakot - Havelian Section of Karakoram Highway is expected to be ready by the end of the year.

The 1320 MW Coal-fired Power Plant set up at Hub (Balochistan), he further said, would be fully functional by the end of spring. The first 660 MW unit of the power plant, he said, has already been connected to the national grid, while the second one would come online shortly. The Hub Power Plant is being completed at a cost of nearly $2 billion.

He noted that there was substantial progress made on Karot and Sukki-Kinari Power hydro-power plants and Gawadar Port and Free Zone.

The diplomat also emphasised on strengthening people to people contact to complement strong bilateral political, economic and strategic ties.

He said Chinese universities were already hosting over 22,000 Pakistani students. This number, he underlined, was higher than the number of Pakistani students in UK and US together.

Moreover, Zhao went on to add that since the launch of Belt and Road Initiative six years ago, China has invested $28.9 billion in 82 economic zones in countries that are part of the initiative with 3,995 Chinese companies setting up businesses there.

Published in The Express Tribune, February 10th, 2019.