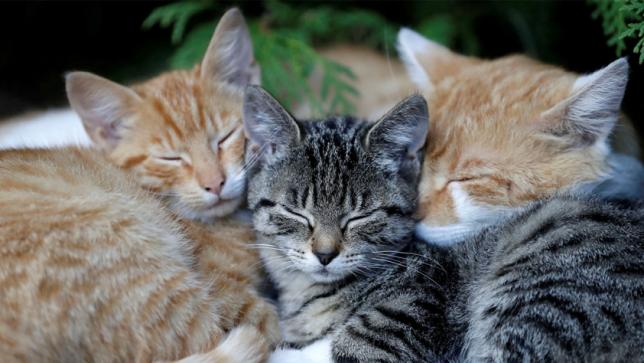 ---
KARACHI: A local court in Karachi directed the police department on Friday to register a case against a woman who crushed a cat under her car.

The case was filed by a citizen, Faiq Ali Jagirani, who argued that all over the world animal rights are protected. The police and courts should take measures to ensure that animals were protected, she added.

The incident occurred on February 1 in the jurisdiction of Darakshan Police Station in Defence Housing Authority (DHA) Phase VIII. The accused ran her car over the cat, crushing it and killing it.

Jagirani, who was present at the scene, demanded the cat be provided medical assistance and on refusal, sought police help. When the police refused to register the cat's murder case, the petitioner approached the court.

Later, SHO Arshad Janjua said that a case, 85/19, has been registered against an unknown woman following the court directive.

Judicial remand

A local court sent the woman, accused of drowning and killing her minor daughter, to jail on judicial remand till February 18.

Malaysia jails laundrette cat killer

The accused, Shakeela Rashid, was produced before the court.
South Judicial Magistrate heard the case in which the court sought the case chalan from the investigation officer and sent the accused to jail on judicial remand.

According to police, the body of a three-year-old girl was recovered from Do Darya a few days ago.

The police arrested the mother of the minor girl who threw her daughter into the deep end of the sea near the Farhan Shaheed Park in DHA Phase VIII.

The case against the accused woman had been registered at Darakhshan Police Station.