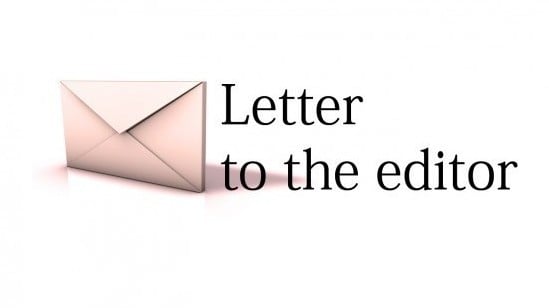 ---
ISLAMABAD: For the past few months I have been watching many media reports by people whose sympathies quite clearly lie with the Taliban. I cannot understand how anybody can defend the Taliban given all that they have done to this country and its people. The irony is that a majority is against the actions and radical views of the Taliban, but what one hears in the media is quite lop-sided as much of the discourse comes from these apologists. We need this to stop because the extremists, as can be seen from what happened to the people of Swat, are no one's friends. Politicians who think that by doing so they can get some votes are only fooling themselves.

Published in the Express Tribune, June 6th, 2010.
COMMENTS (5)
Comments are moderated and generally will be posted if they are on-topic and not abusive.
For more information, please see our Comments FAQ