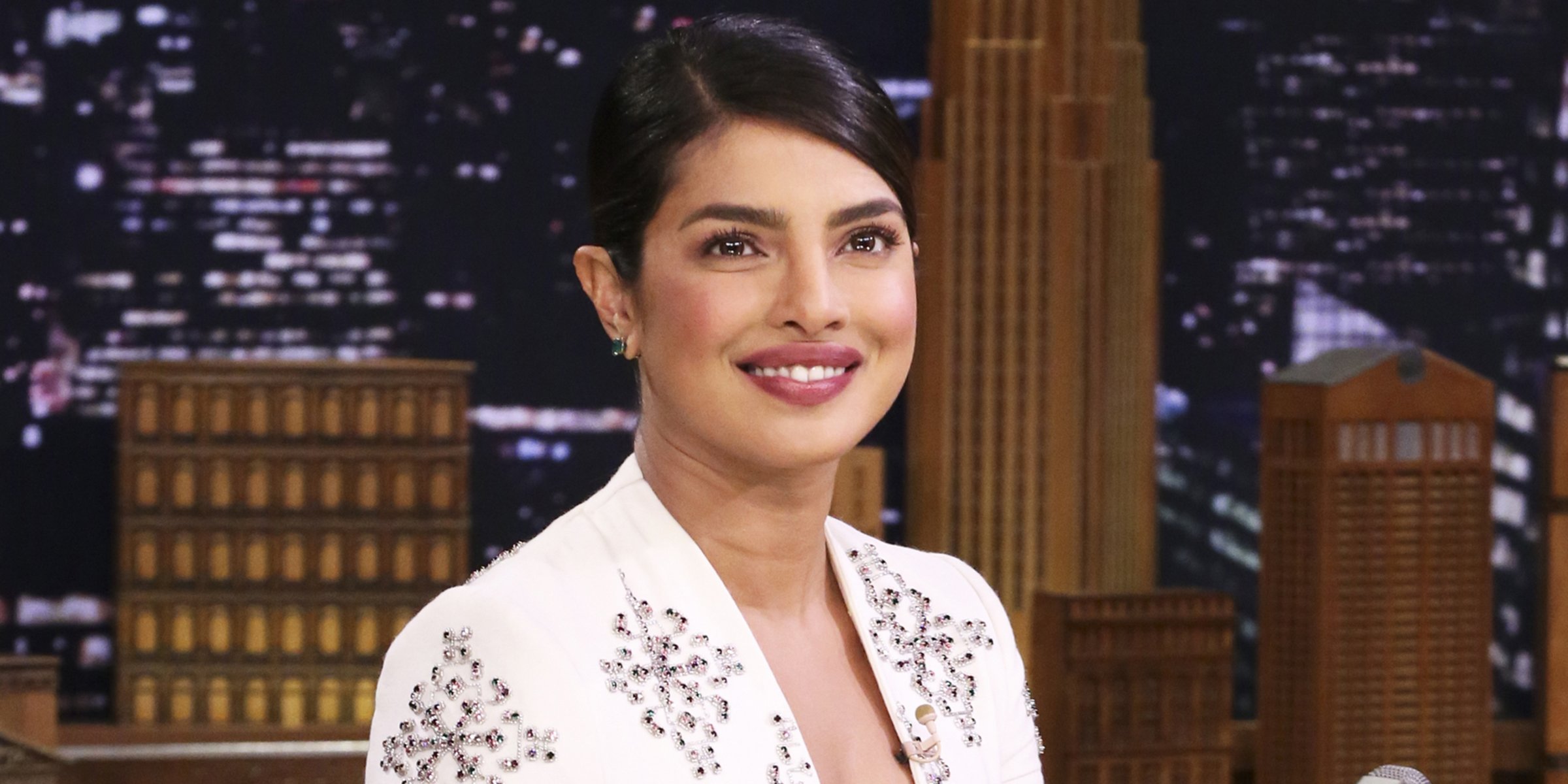 ---
It's been two months since Priyanka Chopra and Nick Jonas' wedding. However, the Bollywood belle still isn't used to her new last name, reported USA Today.
"Every time someone says that, my face goes a little like, 'Oh, that happened," Priyanka shared on The Tonight Show Starring Jimmy Fallon. "It's a big deal! I didn't realise it was that much of a big deal until I did it. I always wanted to add his last name to mine because I feel like we're becoming family. I'm a little traditional and old-school like that."
Priyanka didn't change her surname but simply added Jonas after Chopra. "I don't take away my identity. He gets added to who I am." Speaking of her three-day wedding affair, the Quantico actor said, "Nick looks like a prince. He really rocked that turban," she laughed. "It's hard to rock a turban with a feather!"
Priyanka further revealed she hadn't initially planned to marry in India. "Nick just said, 'Why aren't we doing this in India? Shouldn't I be taking my bride from her home'?"
Once she committed to the idea, they went full-on Indian wedding, including holding a sangeet ceremony, which she described as "a rehearsal dinner but not boring. "It's like a song-and-dance celebration that the families put on for the bride and groom. So there's Team Bride and Team Groom," Priyanka explained.
Have something to add to the story? Share it in the comments below.
COMMENTS
Comments are moderated and generally will be posted if they are on-topic and not abusive.
For more information, please see our Comments FAQ