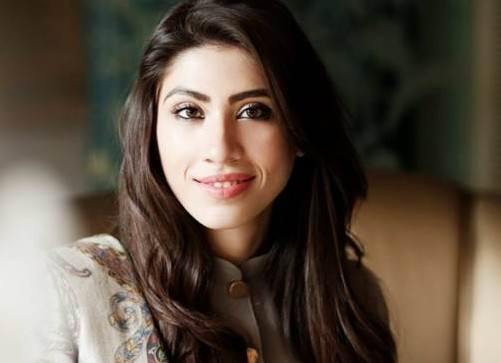 ---
LAHORE: A woman lawmaker of Pakistan Muslim League-Nawaz (PML-N) demanded the house to remove the name of the thrice-elected prime minister from the Exit Control List (ECL) and permission be granted him to go abroad for his medical treatment.

The demand was made by PML-N's Hina Pervez Butt in a resolution she submitted in the Punjab Assembly secretariat.

Butt expressed her dissatisfaction over the medical facilities being provided to their leader Nawaz Sharif at Services Hospital adding it was astonishing that Nawaz Sharif was being examined in that hospital where no cardiologist was available.

She raised her concern over 'insufficient and inadequate medical facilities' provided to the former prime minister. Lamenting the provincial government, she said perhaps the government does not seem in a mood to provide 'possible medical facilities' to the PML-N leader.

She said Mian Nawaz Sharif had been elected as the Prime minister of Pakistan thrice but he was not being allowed to go abroad for his medical treatment. She said all the record relating to his health was in London. Nawaz Sharif had been medically examined by the doctors in London and they were fully aware of his medical history.

She demanded the house that Nawaz Sharif be permitted to go abroad on humanitarian grounds and the government should come forward to render its good job.

Talking to The Express Tribune, Hina Pervez Butt said it was regrettable that the former PM was recommended to Services Hospital for his medical treatment despite there was no special ward or cardiologist.

"The government should have sent him abroad. The doctors who used to medically examine him, they know about his medical history," she said.

She said she submitted a resolution in PA's secretariat raising her concern that Punjab government was not making any 'serious efforts' to provide former PM Nawaz Sharif 'possible medical facilities'. "We are at a loss to understand the wisdom behind referring Nawaz Sharif to Services Hospital rather than Punjab Institute of Cardiology (PIC)."

On a query whether Nawaz Sharif has made a deal with the PTI government in the garb of going abroad for his medical treatment, she expelled the impression saying neither Nawaz made a deal nor he would do it. "Why he (Nawaz) preferred to come back to Pakistan leaving his wife on her own fate when she needed his presence there," she said. She said PML-N's chief was a brave man and would not escape.