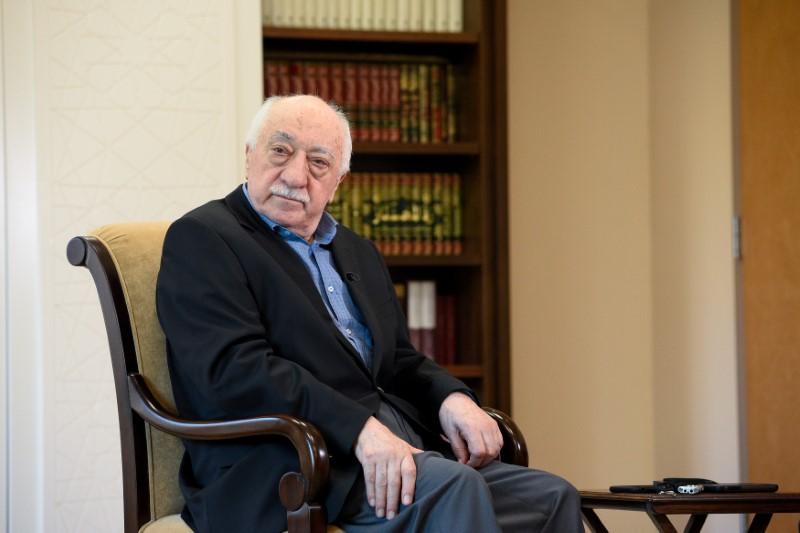 ---
ISLAMABAD: The Pak-Turk Education Foundation (PTEF) has told the Supreme Court that Pakistan ought not become a battleground where Recep Tayyip Erdogan led Turkish government and its political rivals settle political scores with each other.

The foundation has said this in a review petition filed against the apex court's December 13 verdict that declared the PTEF a 'proscribed organisation' and handed over custody of the Pak-Turk schools to the Turkiye Maarif Foundation (TMF).

"As a sovereign state with longstanding relationship of friendship and brotherhood with the Turkish people, Pakistan ought not to become a battleground for settling domestic political scores of the ruling Turkish government with its political rivals.

"In this backdrop it was essential to err on the side of caution and not slap PTEF with the label of terror thereby implicating and stigmatising the Pakistani citizens who have committed themselves to serving the cause of education under the banner of Pak-Turk Schools and Colleges," says the review petition filed through lawyer Babar Sattar.

The review petition says till 2012 political parties of Erdogan and Fethullah Gulen were in complete harmony. In December 2013, political differences started to crop up between Erdogan and Gulen and in 2014, Erdogan started referring to followers of Gulen as terrorists.

"As a matter of fact, the Government of Turkey has been pressurising the government of Pakistan to declare PTEF as terrorist organisation since 2015 without providing any documentary evidence or involvement of officials related to the PTEF in any alleged terrorist activities," it claims.

It says due to lack of evidence to support the assertions of the government of Turkey, the Ministry of Interior and the Ministry of Foreign Affairs did not abide by such requests in relation to PTEF.

It reveals that on July 10, 2017, the National Crisis Management Cell of the Ministry of Interior vide its letter dated 10.07.2017 directed all chief secretaries to deny landing permission to a special Boeing 777 at Islamabad and Lahore international airports.

The plane contained two Turkish intelligence officers and 20 national police guards to conduct intelligence based operation in Pakistan against their Turkish nationals having political association with opposition parties in Turkey.  Ministry of Interior later requested the Ministry of Foreign Affairs to deliver a strong message to Embassy of Turkey in Islamabad.

On July 13, 2017, Ministry of Foreign Affairs issued a 'diplomatic warning' to the ambassador of Turkey, wherein it was stated that several times Turkish authorities submitted 'fake reports' about direct threat to the government institutions and peoples of Pakistan from Gulen and their associated Turkish nationals working or residing in Pakistan.

Turkish authorities were informed that in future, any bogus/wrong reports submitted to government of Pakistan for cooperation regarding arrest of Turkish nationals and closing of their assets in Pakistan would be regarded as dishonesty of the government, discloses the review petition.

The review petition says the SC judgment was passed without affording a fair trial as mandated under Article 10-A of the' Constitution. It says funding for establishment of schools and colleges, apart from fees it receives from students, predominantly comes from Pakistani sponsors and charitable remittances by Turkish philanthropists.

It says a number of notable Pakistani philanthropists also generously contributed to PTEF. The petitioner requests the SC to recall its December 13 verdict.  "Likewise, till pending adjudication of instant petition, the enforcement of verdict be stayed," it says.
COMMENTS
Comments are moderated and generally will be posted if they are on-topic and not abusive.
For more information, please see our Comments FAQ